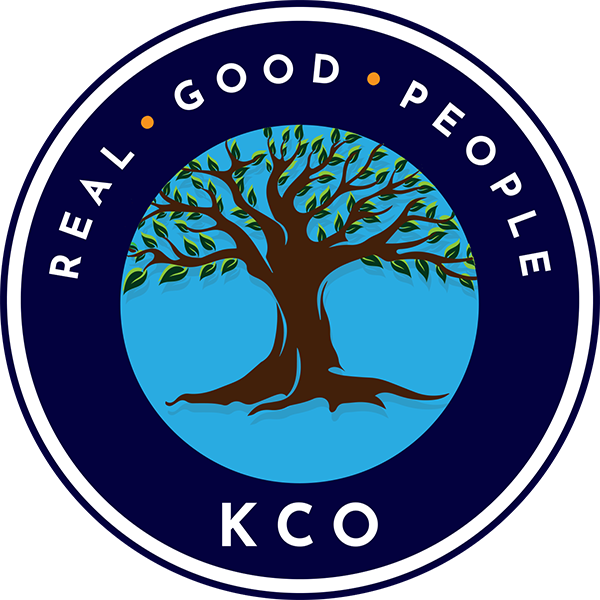 Warehouse Manager
Job Title

Warehouse Manager
Job ID

27666645
Description

Warehouse Manager





We are working with a Keto friendly snack and cereal company that is looking for a Warehouse Manager to

provide leadership and direction to the warehouse and fulfillment departments

. This position

requires leadership, people skills, creativity, tenacity, initiative, flexibility, and efficiency. The Warehouse Manager will report directly to the Customer Service & Logistics (CS&L) Manager. Offers competitive compensation and benefits.



Location: Indianapolis, IN





Job Responsibilities:

Plan, direct and coordinate the activities of the warehouse department in a safe and sanitary work environment that is compliant with the Company's policies, OSHA and regulatory requirements

Coordinate the load out schedule with in-house distribution and outside contractors to ensure the timely and accurate load out and receiving of all products

Is responsible for expense management and control, including, labor and overhead costs utilizing Continuous Improvement techniques and a Management Operating Structure

Monitor the inventory and codes of all products to ensure proper rotation and traceability of all items daily

Ensure all transactions are recorded timely and accurately, to reflect a correct inventory position at any time including shipments, donations, product loss and damage

Ensure full compliance with all quality assurance standards, especially overall cleanliness of products and work areas

Monitor and strive to achieve the Sales to Service Metrics targeted.

Contain and / or reduce cost and drive productivity within the department

Cooperate in a cross-functional manner as a change agent with all departments within the Company

Engage in the typical responsibilities of a manager requiring planning, evaluating, training, organizing, integrating, and delegating.

Provide employee leadership directly or through supervisors to ensure effective selection, retention, development, disciplinary action and performance management.

Train, instruct and mentor employees in regard to work performed in shipping and warehouse.






Required Skills/Qualifications:

Bachelor's degree or commensurate experience

Minimum of 2 years of supervisory experience in Warehouse, Distribution or Supply Chain capacity

Must be familiar with GMP as well as FIFO and FEFO inventory management practices

Health and Safety, and Workers Compensation compliance and experience preferred

Must be proficient in Microsoft Office Suite, computer-based applications, WMS systems experience

Needs to be able to adapt to changing organizational and operational needs; ability to successfully lead others through change

Ability to handle multiple tasks simultaneously. Skills in organization, prioritization, and attention to detail.

Bi-lingual skills (English/Spanish) preferred.



Openings

1
Option 1: Create a New Profile