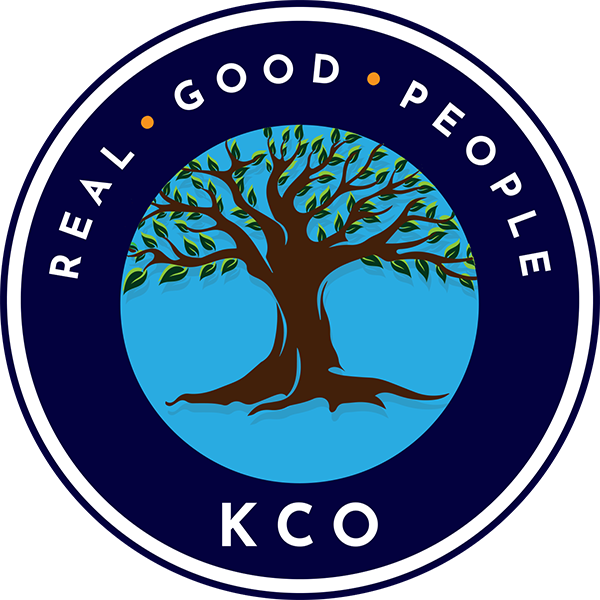 Sr. Environmental Greenhouse Controls Engineer
Job Title

Sr. Environmental Greenhouse Controls Engineer
Job ID

27674562
Work Remote

Yes
Description

Senior Environmental Controls Engineer

We are working with a rapidly growing CPG greenhouse food producer that is seeking a Sr. Environmental Controls Engineer. This role will help optimize their six greenhouse sites in the Northeast & Midwest and assist in building additional greenhouses. The Environmental Sr. Controls Engineer will be the subject matter expert on climate control design and improving equipment functions based on growers needs.

Location: Remote with the ability to travel to the greenhouse farms (up to 50% of the time)

*Please note: Our client requires this individual to be fully vaccinated for Covid-19.

Job Responsibilities:

· Provide expertise in the design and operation of HVAC systems, boilers, chillers, humidification, dehumidification, shading, lighting, and related controls for existing Venlo style and new semi-closed climate chamber style greenhouses

· Assess equipment design options, prior to purchase, to optimize the total cost of ownership over the life of the asset

· Work with internal and external engineers, project managers, and construction professionals to create, implement, and/or modify design specifications

· Analyze existing HVAC systems and equipment to optimize operational efficiencies, improve function based on growers needs, and address malfunctions and/or failures

· Support new construction as company HVAC representative by interfacing with consultants, suppliers, and contractors, to ensure that key system objectives are achieved through startup, commissioning, and the warranty performance period

· Design procedures to accurately assess system operation and identify areas that require modification and further testing.

· Communicate directly with internal customers to understand operational needs, train greenhouse personnel, and provide ongoing support for the operation of mechanical systems to achieve maximum yield results.

· Develop and manage individual projects as requested for existing facilities. Support General Managers in defining projects and planning for them during the annual budgeting cycle

Required Skills/Qualifications:

· Bachelor's degree in Mechanical Engineering

· 8 years experience in engineering, construction, and operation of greenhouse climate control systems (experience with both Venlo style and semi-closed climate chamber style greenhouse preferred)

· Be familiar with HVAC systems, boilers, chillers, humidification, dehumidification, and greenhouse growing systems

· Possess proficiency in Hoogendoorn Control System, Priva Control System, MS Office tools, MS Project, and AutoCAD

· Comfortable working in a fast-paced environment

· Use a hands-on approach in problem-solving

· Ability to work both independently and as part of a team and communicate with personnel at any level

· Punctual and able to meet strict deadlines.
Openings

1
Option 1: Create a New Profile