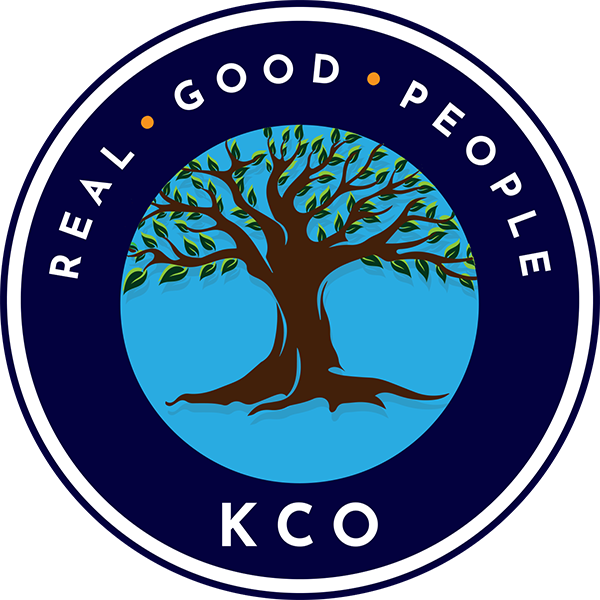 Production Manager (NH)
Job Title

Production Manager (NH)
Job ID

27675666
Description

Production Manager





We are working with a fast-growing food company that is at the forefront of transforming the way leafy greens are grown and distributed in the United States. This company currently operates 16 acres of production at 6 greenhouse farms in the Northeast and Midwest and is in the process of building 5 new regional hubs that will increase production by 60 acres over the next 2 years. Their long-range plan includes building over 200 acres and expanding into additional product lines.





We are seeking a Production Manager. This individual will be an essential part of the greenhouse management team and will oversee operations of the harvest and production of products while managing a team of dedicated supervisors to maximize production and promote a culture of care and results.





Location: Loudon, New Hampshire





*Please note: Our client requires this individual to be fully vaccinated for Covid-19

.





Job Responsibilities:

Engage and inspire the team to achieve greenhouse business objectives. Attract, develop, and retain an engaged workforce committed to each other and the mission.

Accountable for converting plant yield into revenue, operating expenses, and the operation of the facility. This includes production, inventory, planning and reporting, labor management, and balancing inputs.

Manage costs, energy utilization, and other operating expenses.

Must have a continuous improvement mindset and lead efforts to be a LEAN organization.

Support food and employee safety, and be accountable for maintaining a clean, organized, and safe greenhouse facility and operation.

Work closely with the General Manager and other members of the management team to develop and execute strategies to achieve the company mission and lead and train team members.

Work with vendors/partners to obtain and manage supplies.




Required Skills/Qualifications:

5+ years experience directly managing individuals working on production lines. Successful candidates will have demonstrated the ability to achieve production targets while controlling costs and achieving quality standards.

Experience in hiring, terminating, developing, and leading hourly employees. Successful candidates will have implemented employee development and feedback systems.

Demonstrated experience in the fundamental tools of LEAN Business Operations. These include but are not limited to Standard Work, 5-S, Visual management, and other tools to evaluate value-added versus non-value-added activities.

Experience in a performance-based organization. The culture of the organization should have a heavy emphasis on training as part of employee development.

Punctual and able to meet strict deadlines. Comfortable working in a fast-paced environment.

Clear communicator: able to communicate with personnel at any level of the organization. Excellent oral and written communication skills.

Use a hands-on approach to problem-solving.

Possess proficiency in Hoogendoorn Control System, Priva Control System, MS Office tools, MS Project, and AutoCAD.



Option 1: Create a New Profile