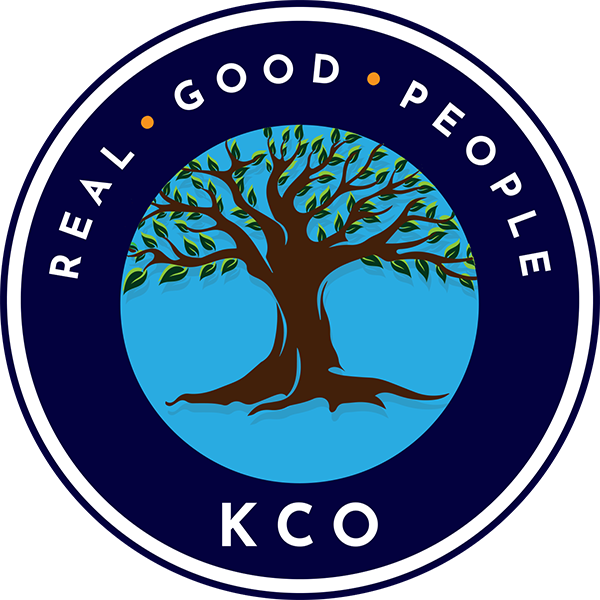 Controller
Job Title

Controller
Job ID

27695024
Description

Controller





We are working with an innovative and nutritious snack manufacturer in Northern California that is looking for a Controller. This is a leadership position that will direct company accounting and finance functions. Establish and maintain policies that ensure reported results comply with GAAP – budgets, operating reports, inventory control, assets, analysis of product costs, operation and variance reporting, G/L and month/year end closings. This is a hands-on, onsite four days a week role - that will closely coordinate with the leadership team.





Please apply if interested in a finance/accounting position with a dynamic team in Sonoma, CA.






Job Responsibilities:




Support day-to-day department operations with data entry and clerical projects

Establishes accounting policies and procedures that ensure financial statement are in compliance with GAAP accounting principles. Manages and directs monthly, quarterly, and annual closing, providing analysis and observations on the results; prepares financial statements by the 10th working day of the month.

Collaborates with FP&A on departmental P&Ls, variance analysis and board packets. Facilitates decision-making across the organization, implementing additional financial planning and analysis and driving continual improvement as the company grows.

Manages team workflow. Reviews day-to-day general ledger accounting transactions including A/P, A/R, inventory. Reconciles all balance sheet accounts and enters monthly journal entries. Ensures all internal accounting processes are completed timely, accurately and efficiently and appropriate internal controls are in place and adhered to.

Monitors inventory (raw materials, packaging and Finished Goods (FG)) levels for obsolescence. Handles new part numbers/BOM setup in system.

Leads cross functional pricing/margin management to ensure SKU profitability is maximized. Reviews costing and BOM standards, researching cost variances monthly and drives pricing adjustments for all SKUs/Customers.

Analyzes and communicates monthly production actual vs standard variances on price, cost, mix, yields, etc.

Leads the annual budget and forecast preparation, reviewing proposals and preparing supporting documentation and justification.

Works directly with auditing firms, preparing schedules and providing records. Posts approved adjusting entries and closing books at year-end as directed. Supports annual tax and reporting documents, including 1099, property taxes, escheatment, etc.

Maintains strong relationship with banks/lenders. Prepares weekly borrowing base.

Coordinates/communicates weekly check run amounts and vendors with leadership team. Reviews/approves weekly AP disbursements.

Works with insurance brokers to maintain appropriate levels of business insurance.

Updates fixed assets.

Assists with other special projects as assigned.

Serves as system administrator for ERP (BC Nav) and co-manages other IT services.

Proactively approaches operational efficiencies with all system tools (ERP, reporting, expense management, interfaces between platforms).

Recognizes and highlights operational opportunities and initiates projects that provide solutions.

Manages document retention practices for department as determined by law and company policy.





Required Skills/Qualifications:




Bachelor's degree in Accounting/Finance or equivalent field required; a minimum of 10 years related experience in accounting in a CPG/manufacturing industry. Strong background in GAAP and strength in FP&A. CPA highly desirable.

Strong technical experience with advanced software skills including Microsoft Office (Excel, PowerPoint) and information systems (Navision / Business Central preferred).

Excellent verbal presentation, organization, and analytical skills.

Demonstrated ability to work as a proactive self-starter with the capability of managing details, balancing multiple demands, prioritize tasks and retain clear focus.

A sense of urgency in addressing issues. Ability to organize and meet deadlines for a wide variety of job assignments.

The ability to effectively lead a team, maintaining a positive, supportive, empowering, proactive and can-do attitude towards work and co-workers in fulfilling the mission of the company.






Openings

1
Option 1: Create a New Profile