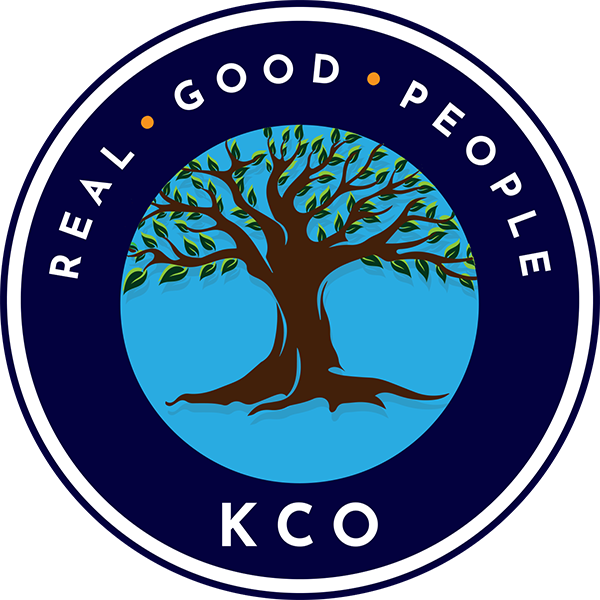 Mid-West Regional Sales Manager
Job Title

Mid-West Regional Sales Manager
Job ID

27661262
Work From Home

Yes
Description

Mid-West Sales Director


​​​​​



This Regional Director role will be the sales driver for the Midwest region of the U.S. This fast-paced role is with a natural/organic food company who is looking for an accountable strong sales individual. Will be responsible for recommending account strategy, develops new item presentations, coordinate cross functionally, manage brokers and personally develop relationships with clients.






Job Responsibilities:





Identify ways to drive business opportunities in assigned geographic area

Effectively expands a regional customer base while developing new customer relationships.

Works with customers directly or through distributor & broker partners – while maintaining full responsibility for customer relationships/satisfaction.

Drives the account planning process, recommends strategies & identifies trade promotion options.

Coordinates cross functionally with Operations, Marketing & Finance to identify sustainable & profit driving scenarios.

Communicates with sales members when responsibilities interconnect.

Personally, makes key sales calls & is resourceful with broker and distributor organizations.

Delivers accurate input on a regular basis to Operations, Finance & Sales Planning.

Utilizes data resources to identify & qualify new targets to manage existing business

Implements & recommends corrective tactical & strategic actions.

Provides forecast input to the Finance & Operations Dept.

Works with Marketing to coordinate presentations.

Coordinates & participates in trade shows.

Maintains good attendance & safe work practices.

Safeguards confidential company information.




Required Skills/Qualifications:




Bachelor's degree or equivalent professional experience.

5+ years of experience in sales in a CPG environment.

Experience in specialty/natural/organic channels is highly preferred – must have experience in conventional and natural

Travel as necessary, about 60%.

Strong desire to succeed to a small, entrepreneurial environment.

A valid Driver's License & proof of insurance is required.

Self-Motivated and able to work with a geographically dispersed team.

Superior problem solving & analytical skills.

Proficient with Microsoft Office.

Excellent oral & written communication skills are required.
Openings

1
Option 1: Create a New Profile