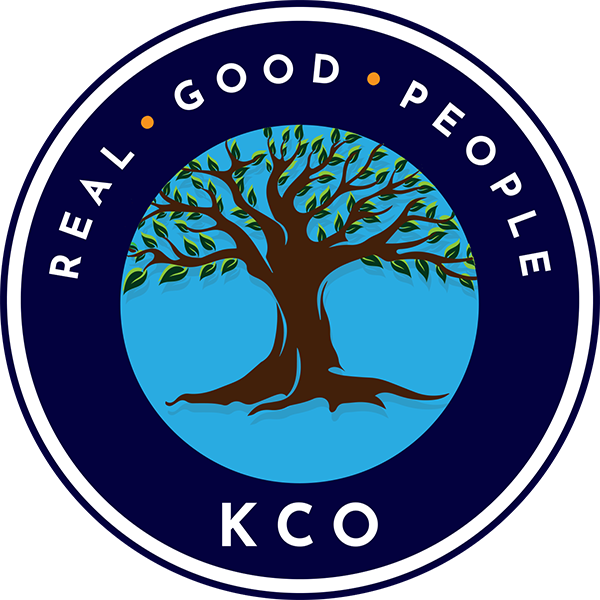 Director of Operations/General Manager
Job Title

Director of Operations/General Manager
Job ID

27662648
Description

Director of Operations/General Manager






Seeking a talented Director of Operations for a leading urban agriculture company for their new 10+ acre mega-facility. Our client is dedicated to their mission of reducing the environmental impact of food.




In this role you will be accountable for overseeing the performance and operations of a brand new, state of the art greenhouse including the production of greenhouse produce that meets quality, cost, and efficiency standards. The Director of Operations/General Manager drives performance through the development of short and long-term operating goals and standards for continuous improvement, quality, cost reductions, production volumes & efficiencies, and safety. Responsible for financial reporting and providing feedback to management on greenhouse profitability and to evaluate improvement against goals.




This job will be located in the Aurora/Naperville, IL area.





*Please note: Our client requires this individual to be fully vaccinated for Covid-19

.





Job Responsibilities:

Oversee operations for our new state-of-the-art commercial greenhouse to ensure achievement of high performance standards in all manufacturing metrics & KPI's.

Lead a culture focused on continuous improvement in the areas of associate engagement, being a zero injury workplace, and delivering sustainable results.

Partner with peers in matrix organizations including Supply Chain, Engineering, Quality Assurance, R&D, Sales, Human Relations, Finance, and other departments in order to coordinate all phases of operations and provide the best product and service to customers.

Directly supervise greenhouse team responsible for all aspects of production and achieving key performance measurements related to personnel safety, quality and food safety, service, and cost, while continually improving process reliability and performance.

Develop, assess, modify, and implement standard procedures and operating systems in sanitation, safety, quality, preventative maintenance, and GMP's. Track and ensure adherence to Quality, Safety, and Best Practice Implementation of KPI's.

Build a culture of mutual respect, teamwork, and professionalism, demonstrating active support of the Company's values and policies.

Extend capabilities to meet market needs and support profitable growth of the products produced by the facility.

Build an organization that is customer focused, flexible, and has a strong business acumen.

Lead and develops associates to move the organization to the next level of excellence including recommendation of training programs and succession planning.

Ensure the best quality products and excellent customer service by maintaining regular quality audits, good manufacturing practices, compliance with federal/state/local regulations (FDA, OSHA, Department of Agriculture, Department of Health, etc.), and HACCP, while meeting or exceeding Global Food Safety Standards, environmental compliance and DOT mandates.




Required Skills/Qualifications:

Bachelor's Degree in Food Science, Business, Engineering, or a technical field a plus. Master's degree or MBA is desirable

12+ years of increasingly responsible manufacturing experience, some food industry experience a plus.

8+ years of direct management experience. Management of multiple plants and departments preferred.

Demonstrated leadership of safety initiatives and track record leading the improvement of operations while delivering day to day performance.

Strong understanding and exposure to the operations of all plant departments: production, quality, maintenance, materials management, controllership, etc.

Participative management style and excellent organizational and communication skills.

Demonstrated experience building a strong management team and promoting teamwork in multiple locations across all departments.

Strong business acumen and working knowledge of continuous improvement, equipment design and installation, project management, and financial reporting.

We exist for the health of the planet and people - all new hires must be fully vaccinated against Covid -19 by their start date.



Openings

1
Option 1: Create a New Profile