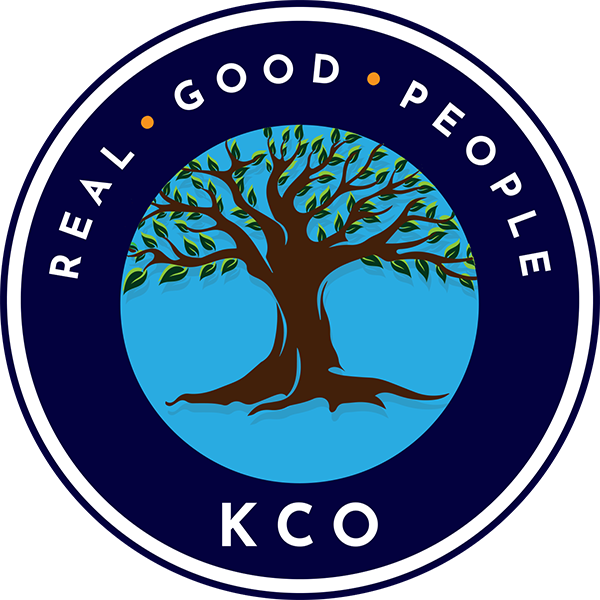 Production Planner
Job Title

Production Planner
Job ID

27664510
Description

Production Planner





We are working with a rapidly growing plant-based food company that is looking for a Production Planner who will be

responsible for

sourcing and planning production for all SKUs and trials, as well as, being involved in overall operations strategy, reporting, and budget tracking. This individual will report to the Director of Operations.





Location: This is hybrid role. Will need to be commutable to their NYC HQ's 2-3 times a week.





Job Responsibilities:




Review forecasts with demand and sales planning team

Identify and call out production and sourcing risks pertaining to the forecast as part of the S&OP process

Source volumes for production across multiple manufacturing facilities

Serve as point of contact with manufacturing facilities; develop relationships with co-manufacturers

Analyze operational data to track key KPI's (sourcing, production, delivery, forecast accuracy, etc)

Evaluate costs for production, storage, and logistics and provide optimization strategies

Assist in building yearly budget

Utilize SAP enterprise tool to issue and receive PO's for production

Develop and maintain planning models




Required Skills/Qualifications:




Must have 3-5 years' experience in Supply Chain and Operations (food & beverage experience preferred)

Must have a bachelor's degree in Supply Chain, Operations, Business, or an applicable field of study

Must have strong MS excel proficiency; able to create models using pivot tables and other advanced techniques

Must have strong data analytic capabilities and the ability to communicate and present results to all tiers of the company (team through executive)

Needs to excel in a startup environment and is excited to create new procedures and processes from scratch and has a strong entrepreneurial mindset

Needs to be a problem solver, have a general manager mindset and take the initiative to get the job done. Possess strong negotiation, presentation and relationship-building skills.

Must be a natural leader who works well in teams and cross-functional groups in a matrixed environment both regionally and globally.




Openings

1
Option 1: Create a New Profile