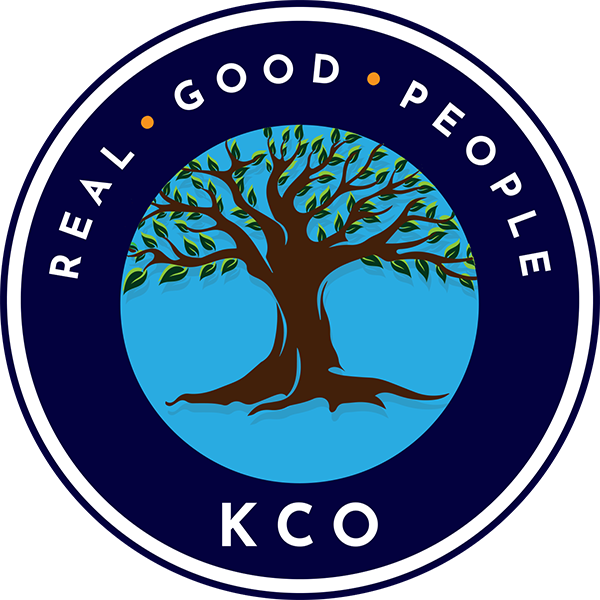 Maintenance Technician
Job Title

Maintenance Technician
Job ID

27666643
Description

Maintenance Technician





We are working with a Keto friendly snack & cereal company that is looking to fill a Maintenance Technician role

. This person will

help ensure their equipment is operating in peak condition for the production of their delicious products in their new facility! This individual should have strong knowledge and experience in manufacturing equipment, maintenance, and repair of mechanical and electrical components of production and packaging equipment. This person will

report to the Plant & Operations Manager.

Offers competitive compensation and benefits.





Location: Indianapolis





Job Responsibilities:

Responsible for upkeep and repair of mechanical and electrical components of production equipment and systems

Ability to troubleshoot and repair mechanical, electrical, and PLC equipment.

Use of common maintenance hand tools and specialty tools to repair and maintain equipment.

Maintain plant lubrication program to properly lubricate and maintain all plant equipment within specified standards.

Maintain compressed air, condensate, chemical transfer, water, sanitary waste, natural gas, HVAC and other support systems throughout the plant

Keep proper inventory levels of all manufacturing supplies; ordering parts and supplies to maintain equipment

Prioritize assignments and independently manage time to satisfy business needs.

Generate corrective action requests and document change requests when necessary

Assist quality, sanitation, warehouse and operations personnel as required.

Troubleshoot and perform basic maintenance related to all processing equipment

Ensure preventive maintenance program is performed in accordance with company standards.

Reading/interpreting equipment manuals, blueprints and other sources of information to ensure proper operation and repair of equipment




Required Skills/Qualifications:

Must have 2 year-technical degree, associate's degree or equivalent manufacturing experience with upkeep of mechanical and electrical components in food manufacturing is preferred.

Needs to have PLC troubleshooting knowledge

Must be familiar with Windows-based programs

Needs to have a working knowledge of Computerized Maintenance Management System (CMMS)

Must be knowledgeable about GMP, FDA, SQF and other regulatory requirements

Needs to be familiar with basic processing equipment and calibration requirements.

Must be able to work independently or within a group with minimal supervision.

Must have experience with high and low voltage electrical.





Openings

1
Option 1: Create a New Profile