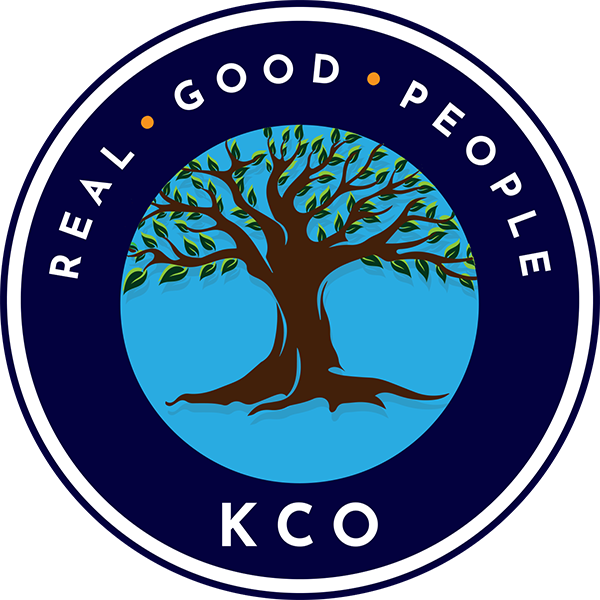 Director of Plant Operations
Job Title

Director of Plant Operations
Job ID

27667072
Description




Director of Plant Operations





We are working with a well-established, fast-growing food and beverage company based in Indianapolis, IN that is looking for a talented Director of Plant Operations. This position will be highly focused on continuous improvement initiatives and taking the company and the manufacturing facility to the next level, leading a best-in-class organization. This is a highly visible role in the organization and will report into senior leadership.





This is a unique opportunity for a candidate to:




Take his/her experience in food operations / manufacturing and deploy it to quickly improve a fast-growing company.

Establish themselves as a leader and source of inspiration for the production, warehouse, and fulfillment team.




Location: Indianapolis, IN





Job Responsibilities:

Own, manage and be held accountable for shipping high-quality product to customers on-time and safely.

Build, manage and lead a team responsible for shipping / receiving, production and human resources.

Build a culture of pride, safety, and integrity.

Continuously improve production throughput, improve safety and drive-down labor costs through process improvement and the strategic purchase of equipment.

Recruit, train, coach and inspire production team members.

Make sure finished products are best in class and exceed all food-safety requirements.

Scale inventory tracking system so it can continue to keep up with company growth.

Build a labor-cost tracking system and use it for analysis, reporting and improvement.

Work with CEO and President to purchase, install and efficiently utilize new equipment for future product launches.




Required Skills/Qualifications:

7+ years of experience in food manufacturing, quality and safety.

Bachelor's degree in related field

Strong Problem Solver

Intermediate Microsoft Word, Excel, and Powerpoint skills

Great knowledge of food safety best practices (GFSI SQF/BRC, HAACP, etc…).

Bi-lingual skills (English/Spanish) preferred.







Openings

1
Option 1: Create a New Profile