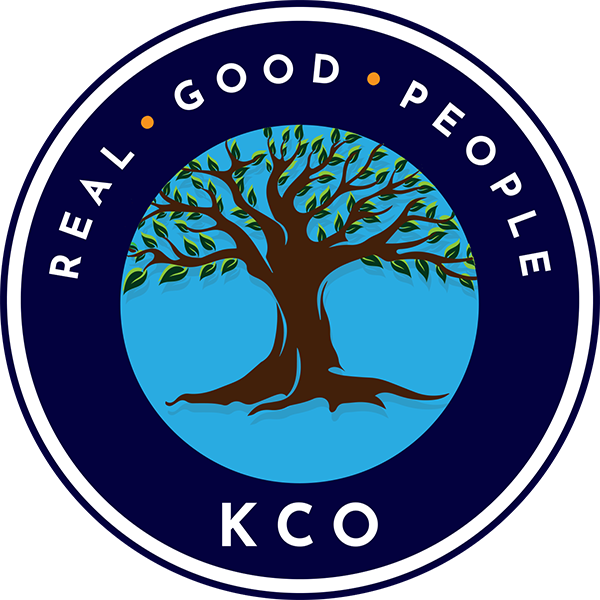 Quality Assurance Manager
Job Title

Quality Assurance Manager
Job ID

27694895
Description

Quality Manager





We are working with the #1 dairy company in the world with over 85,000 employees in 94 countries. For more than 40 years, this company has brought the US the best dairy has to offer.





Seeking a Quality Manager who is responsible for the overall food safety, food quality, and regulatory compliance of products. This position oversees the plant's quality programs: Good Manufacturing Practices (GMPs), Good Sanitation Practices (GSPs), quality of conformity, and quality of services. Plant Quality Manager inspects and audits the operation in all phases of quality performance. Represents the plant during inspections and audits with customers, third parties and regulatory agencies.





If you're looking for a truly unique experience with a company that offers strong brand recognition and industry expertise along with a dynamic work environment that promotes local decision making, hands-on responsibility and practical development opportunities, we want to hear from you!





Location: Tulare, California





Job Responsibilities:

Builds, maintains, and improves the quality management systems (HACCP, FSSC22000)

Implements and manages quality team

Assesses food safety/quality risks & recommends mitigation strategies in collaboration with production, sanitation, and plant R/D.

Assists plant management in developing and implementing plant quality programs and processes

Maintain appropriate records that support a robust food safety program (e.g. HACCP and pre-requisite programs) and other documentation to support compliance to policies and procedures.

Conducts effective root cause analysis on food safety and quality issues, implements corrective and preventative actions.

Implements process control limits and applies in-process corrective actions when needed.

Oversees pest control program and serves as liaison with vendor; follows up with sanitation.

Oversees the sanitation program and ensures sanitation activities are performed on schedule.

Oversees environmental control program and ensures sampling is performed on schedule.

Oversees the plant sensory program and ensures tasting sessions are performed on schedule and reports are available.

Review and maintain all product specifications in collaboration with Production Manager.

Establishes and enforces quality standards and specifications with vendors in collaboration with Purchasing, R&D, and Corporate Quality.

Reviews CPM and works cross-functionally to lower them.

Primary interface with routine & non-routine regulatory agency representatives at the facility.

Prepares and leads FSSC22000 certification audits, customer, and other third-party audits

Oversees the plant laboratory.

Maintains a close partnership with the cross-function teams at the plant: Purchasing, R/D, Operation, HR, Maintenance, Supply, and plant Controller

Motivates and inspires the team

Shares and promotes best practices throughout the organization.




Required Skills/Qualifications:

Bachelor's degree in microbiology, food science, dairy science, or life sciences.

7-9 years related experience. Experience in cheese manufacturing is required, cheese is preferred.

5 years experience leading direct-reporting team members.

Strong cheese chemistry knowledge.

Solid knowledge of GFSI, HACCP, US food regulations.

Proficiency with Microsoft Office applications, specifically Excel.

Strong communication skills

Demonstrated analytic, problem solving and decision-making skills

Collaborative & pragmatic mindset.



Option 1: Create a New Profile