EXPLORE
OPEN POSITIONS
Your future starts here.
The list of current job openings below is not exhaustive. Some direct hire roles or multiple openings for the same job title, for example, may not be included. For the full range of available opportunities, contact us at clearwater@frankcrumstaffing.com.
Maintenance Technician
Job Title

Maintenance Technician
Job ID

27398604
Begin Date

6/25/20
Duration
Location

St Petersburg, FL
Other Location
Description

FrankCrum Staffing is seeking a Maintenance Technician for one of our clients. The associate will be responsible for supporting facility operations by installing new equipment, maintaining, troubleshooting, and repairing various production equipment critical to the manufacturing operation. This includes, but not limited to, motors, hydraulics, pneumatics, electrical, etc., as well as preventative maintenance.

Responsibilities include scheduling any outside vendors as needed, make recommendations regarding equipment placement, move equipment as needed.

• Monitor, identify and respond promptly to signs of malfunction in machinery, such as changes in performance, fluctuations, sounds; perform troubleshooting for production machinery.

• Schedule and perform routine preventative maintenance and service for all equipment.

• Use a variety of power and hand tools to perform job functions.

• As needed, move and set up equipment in the plant

• Communicate with other team members on the lines regarding machine efficiency and operation.

Qualifications

• Strong electrical and mechanical background

• Self starter, ability to know what needs to be done with direct supervision

• Excellent problem solving skills

• Organized and detail oriented

• Ability to walk, stand, and lift heavy objects for an extended period of time

• Strong verbal and communication skills

• 3-5 years experience in a manufacturing environment

FrankCrum Staffing is an equal opportunity employer prohibiting discrimination on the basis of race, color, sex, age, religion, national origin, disability, marital status and any other characteristic protected by local, state or federal law.
Option 1: Create a New Profile
DIDN'T FIND THE RIGHT
POSITION TODAY?
Provide your contact information and we'll alert you when we have a better match.
WHY WORK WITH

FRANKCRUM STAFFING?

Searching for a job can be stressful and time-consuming, but we aim to ease your worries. FrankCrum Staffing has the resources, expertise, and relationships to help you find great opportunities.

Most importantly, we value you as an individual with unique needs and goals. You can expect our staffing pros to treat you with respect and provide you with caring guidance along the way.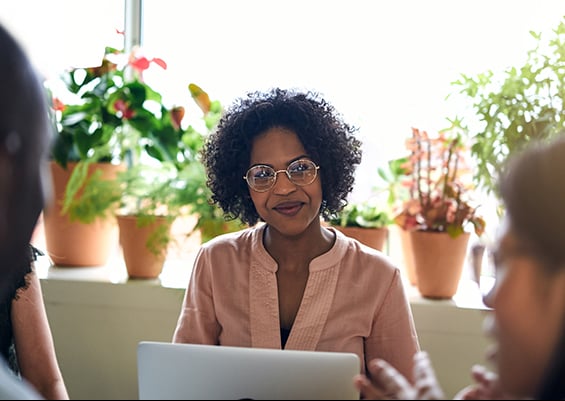 EMPLOYEE

BENEFITS
When you work in a contract or contract-to-hire (also known as temp or temp-to-hire) position with us, you'll have access to a broad range of employee benefits.
Get Paid Your Way: Direct deposit into a bank account or onto a prepaid pay card
Perks: Credit Union, Entertainment Discounts, Discounted Auto & Home Insurance
Voluntary Benefits: Dental, Vision, Critical Illness, Accident, Hospital Indemnity, Short and Long-Term Disability, Pet Insurance, 401(k) Savings Plan with employer-paid match, and more
LET'S GET TO



KNOW EACH OTHER
If you'd like to chat with one of our dedicated staffing pros, give us a call or stop by a local branch office.
LOOKING FOR A CAREER
IN STAFFING?
We are always seeking talented recruiters, business developers, and administrative staff for our branch locations.