EXPLORE
OPEN POSITIONS
Your future starts here.
The list of current job openings below is not exhaustive. Some direct hire roles or multiple openings for the same job title, for example, may not be included. For the full range of available opportunities, contact us at clearwater@frankcrumstaffing.com.
Diesel Mechanic
Job Title

Diesel Mechanic
Job ID

27408794
Begin Date

8/11/20
Duration
Location

Tampa, FL 33637
Other Location
Description

FrankCrum Staffing is recruiting for an Diesel Mechanic for trucks in Tampa, FL. Associate must have their Class B license. This associate will repair, maintain, install and troubleshoot issues on all company trucks.

Responsibilities:
Inspect vehicle engine and mechanical/electrical components to diagnose issues accurately
Inspect vehicle computer and electronic systems to repair, maintain and upgrade
Conduct routine maintenance work (replacing fluids, lubricating parts etc.) aiming to vehicle functionality and longevity
Schedule future maintenance sessions and advise motorists on good vehicle use
Repair or replace broken or dysfunctional parts and fix issues (e.g. leaks)
Provide accurate estimates (cost, time, effort) for a repair or maintenance job
Keep logs on work and issues
Maintain equipment and tools in good condition

Additional Qualities:
Proven experience as auto mechanic
Excellent knowledge of mechanical, electrical and electronic components of vehicles
Working knowledge of vehicle diagnostic systems and methods
Ability to handle various tools (e.g. pliers) and heavy equipment (e.g. lift)
Willingness to observe all safety precautions for protections against accidents, dangerous fluids, chemicals etc.
Excellent physical condition
High school diploma is preferred; Certification from a vocational school or completion of apprenticeship is preferred
Valid certification (e.g ASE) is a definite plus

Option 1: Create a New Profile
DIDN'T FIND THE RIGHT
POSITION TODAY?
Provide your contact information and we'll alert you when we have a better match.
WHY WORK WITH

FRANKCRUM STAFFING?

Searching for a job can be stressful and time-consuming, but we aim to ease your worries. FrankCrum Staffing has the resources, expertise, and relationships to help you find great opportunities.

Most importantly, we value you as an individual with unique needs and goals. You can expect our staffing pros to treat you with respect and provide you with caring guidance along the way.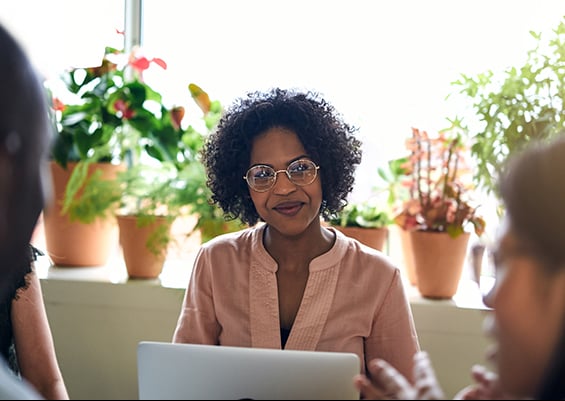 EMPLOYEE

BENEFITS
When you work in a contract or contract-to-hire (also known as temp or temp-to-hire) position with us, you'll have access to a broad range of employee benefits.
Get Paid Your Way: Direct deposit into a bank account or onto a prepaid pay card
Perks: Credit Union, Entertainment Discounts, Discounted Auto & Home Insurance
Voluntary Benefits: Dental, Vision, Critical Illness, Accident, Hospital Indemnity, Short and Long-Term Disability, Pet Insurance, 401(k) Savings Plan with employer-paid match, and more
LET'S GET TO



KNOW EACH OTHER
If you'd like to chat with one of our dedicated staffing pros, give us a call or stop by a local branch office.
LOOKING FOR A CAREER
IN STAFFING?
We are always seeking talented recruiters, business developers, and administrative staff for our branch locations.