EXPLORE
OPEN POSITIONS
Your future starts here.
The list of current job openings below is not exhaustive. Some direct hire roles or multiple openings for the same job title, for example, may not be included. For the full range of available opportunities, contact us at clearwater@frankcrumstaffing.com.
Metal Grinder- 2nd shift
Job Title

Metal Grinder- 2nd shift
Job ID

27627047
Begin Date

10/12/21
Duration
Location

Odessa, FL 34677
Other Location
Description

FrankCrum Staffing is looking to hire a Metal Finisher for a client in Odessa. This is a temp to hire position and you will need a resume and to interview for the position. Starting pay is $13 an hour.

Summary: As a metal finisher you will be grinding away excess weld and maintain smooth, cosmetic appearance on all welded sheet metal products. Must be able to use pneumatic hand grinding tools.

Job Duties

Follow daily instructions on job travelers

Grinds, files, or sands surfaces of metal items, using hand tools, power tools, and knowledge of metal finishing techniques: Examines and feels surface of metal to detect defects, such as dents, scratches, or breaks in metal. Smooth surface of item to specified finish, using hand tools and powered tools. May polish metal surface, using powered polishing wheel or belt.

5s & Housekeeping - Maintain and clean equipment.

Minimum Requirements

High level of attention to detail required

Able to follow directions and interpret blueprints

Must be able to pass OSHA respiratory testing.

Able to work well in a team environment - required

Must be able to sit or stand intermittenly for up to 8 hours daily. Must be able to bend, twist, push, pull, and lift products varying in weight. Products 50lbs or less unassisted products more than 50lbs assisted.

FrankCrum Staffing is an equal opportunity employer prohibiting discrimination on the basis of race, color, sex, age, religion, national origin, disability, marital status and any other characteristic protected by local, state or federal law.
Option 1: Create a New Profile
DIDN'T FIND THE RIGHT
POSITION TODAY?
Provide your contact information and we'll alert you when we have a better match.
WHY WORK WITH

FRANKCRUM STAFFING?

Searching for a job can be stressful and time-consuming, but we aim to ease your worries. FrankCrum Staffing has the resources, expertise, and relationships to help you find great opportunities.

Most importantly, we value you as an individual with unique needs and goals. You can expect our staffing pros to treat you with respect and provide you with caring guidance along the way.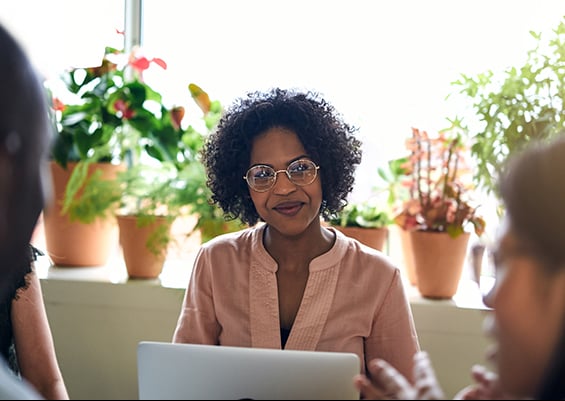 EMPLOYEE

BENEFITS
When you work in a contract or contract-to-hire (also known as temp or temp-to-hire) position with us, you'll have access to a broad range of employee benefits.
Get Paid Your Way: Direct deposit into a bank account or onto a prepaid pay card
Perks: Credit Union, Entertainment Discounts, Discounted Auto & Home Insurance
Voluntary Benefits: Dental, Vision, Critical Illness, Accident, Hospital Indemnity, Short and Long-Term Disability, Pet Insurance, 401(k) Savings Plan with employer-paid match, and more
LET'S GET TO



KNOW EACH OTHER
If you'd like to chat with one of our dedicated staffing pros, give us a call or stop by a local branch office.
LOOKING FOR A CAREER
IN STAFFING?
We are always seeking talented recruiters, business developers, and administrative staff for our branch locations.