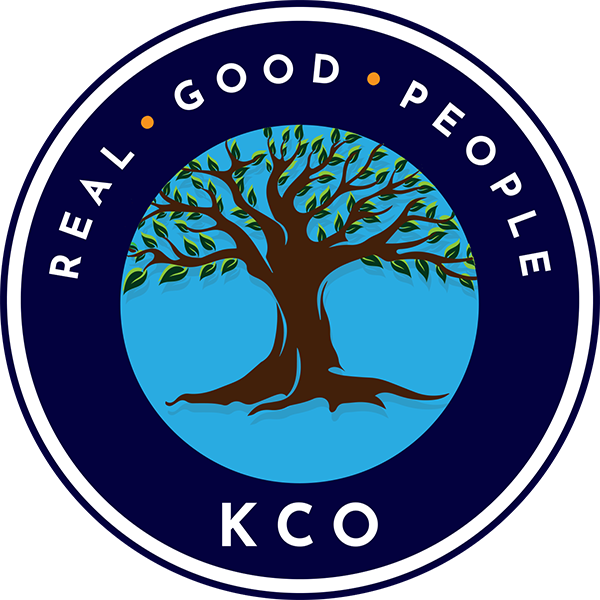 Production Supervisor
Job Title

Production Supervisor
Job ID

27651847
Description

Production Supervisor





We are working with a rapidly growing company that uses state-of-the-art

indoor farming techniques to produce pesticide-free baby-leaf greens. Our client is very dedicated to reducing the environmental impact of food and serving local communities. Seeking a talented Production Supervisor who will be an essential part of the greenhouse management team. This individual will be responsible for day-to-day management of the company's hourly workforce.





Location: Rochelle, Illinois





*Please note: Our client requires this individual to be fully vaccinated for Covid-19

.





Job Responsibilities:

Directly supervisor greenhouse operations and ensure high performance.

Plan and execute the production schedule, providing supervision and direction to production leads.

Allocate resources to ensure minimum downtime and completion of scheduled activities.

Prioritize and manage workload to ensure assignments address goals and objectives.

Manage to KPIs tied to labor expenses and other operating expenses.

Focus on continuous improvement and innovation.

Help drive a culture of safety and quality.

Ensure compliance on all food safety material, food safety best practices, as well as maintaining, monitoring, and verifying all food safety logs.

Assist with the onboarding process of new hires, conducting reviews for associates, ensuring training of associates, and leading in a manner consistent with the company's leadership philosophies.

Assist in planning and execution all aspects of the greenhouse management and provide labor and resources to assist as needed.

Work closely with peers to develop good team working relationship and cross shift team relationships.




Required Skills/Qualifications:

3-5 years' experience directly managing individuals working in production or manufacturing environments or any large-scale retail environment.

Bilingual English/Spanish preferred

Leadership and influencing skills

Strong experience with Microsoft office – Excel, Outlook, Word.

Demonstrated ability to achieve production targets while controlling costs and achieving quality standards.

Some experience in a team lead role or as a supervisor with a team of employees.

Proficiency with computer operations and programs such as Microsoft Office (Outlook, Word, Excel), Access or other data tracking systems.

Excellent decision-making and troubleshooting skills.

Candidates must sincerely care about leading the movement to improve the environmental impact of the food supply chain.




Openings

1
Option 1: Create a New Profile