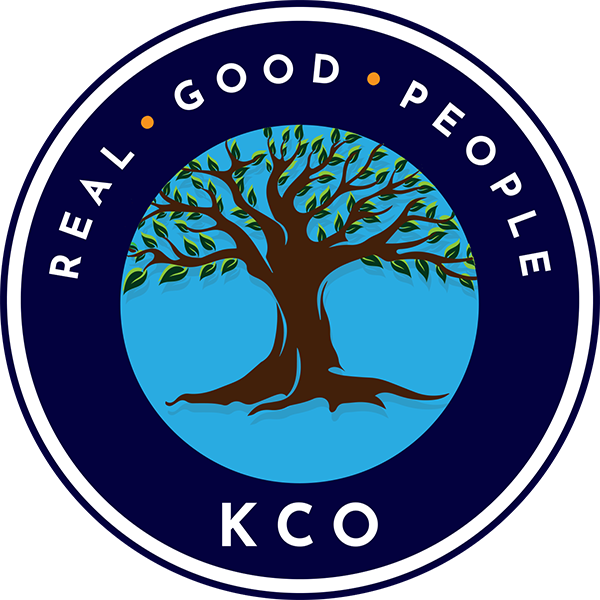 Product Development Manager
Job Title

Product Development Manager
Job ID

27652162
Description

Product Development Manager




Product Development Manager role available for

a gluten free food manufacturer! Seeking a talented and self-motivated leader in bakery product development.

This individual will report to the R&D Director. The Product Development Manager's primary responsibility is to create products and troubleshoot production issues to ensure the company always produces the safest and highest quality products on the market.




Location: Mountainville, NY





Job Responsibilities:




Lead and execute product development, product/process improvement and commercialization project.

Design and execute experimentation using established procedures, interpret results and translate into solutions/recommendations

Plan, coordinate, execute and document plant trials and commercialization activities.

Collaborate with the Manufacturing Organization to identify, scope and text new production equipment and processes.

Identify new and unique raw materials for use in new and existing products, identify and cultivate relationships with suppliers.

Troubleshoot and identify solutions to product and quality control/consistency concerns.

Actively participate in ideation for Innovation, Process Improvement and Issue Resolution

Lead and participate in culinary and sensory evaluation of prototypes, recipe or process changes and competitive assessments.

Drive continuous improvement throughout the supply chain by highlighting non-conformances, leading cross-functional root cause analysis and issue resolution.

Continuous review of consumer and customer complaints, analyzing for trends and lead plant investigation of major concerns.

Work in a collaborative and exciting growing business.




Required Skills/Qualifications:




Bachelor's degree in Food Science, Engineering, Culinary Arts or related field.

8+ years experience in Product Development, strong preference for experience in Bakery, in a manufacturing environment; gluten free formulation experience a plus.

Strong understanding and comfort with manufacturing equipment, their processes and capabilities.

Good organizational skills, ability to prioritize multiple priorities and strong attention to detail is required.

Project management experience.

Excellent oral and written communication skills in English, Spanish a plus.

Self-motivated and strong analytical/problem solving skills.

Strong computer skills and experience with MS Office applications (Excel and Word).

Comfort working in a dynamic, entrepreneurial environment.



Openings

1
Option 1: Create a New Profile