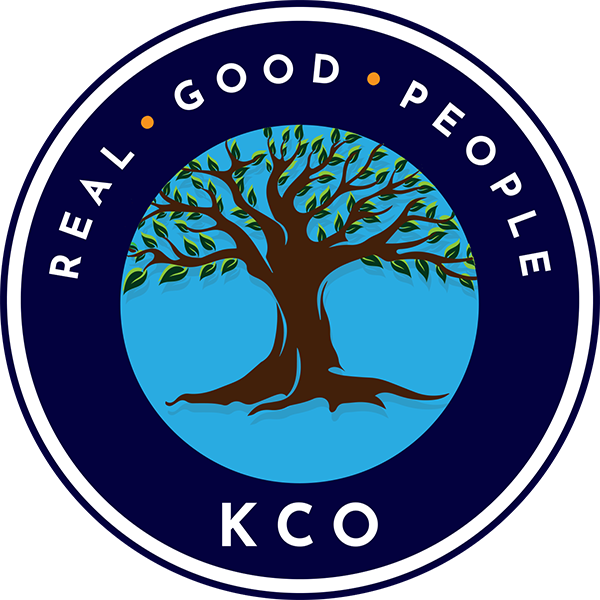 QA Manager
Job Title

QA Manager
Job ID

27658581
Description

QA Manager





We are working with a dairy manufacturer in Bristol County, MA that is seeking

a talented Quality Assurance

Manager. This individual will provide leadership for the plant by setting a quality strategy, improving quality standards, goals and objectives.

This role will focus on the operations side of quality assurance (quality systems, food safety, sanitation, and specifications) while monitoring and advising on how the quality management system performs, publishes data, and reports company performance against set indicators.





Location: Attleboro, Massachusetts





Job Responsibilities:

Perform required chemical and bacteriological tests in accordance with Company, State, Federal, and Local recognized standard testing procedures/methods.

Perform and record facility sanitary and food safety inspections per established schedule.

Properly record/log and report all test and inspection results to the General Manager and/or Plant Manager. Immediately alert management of any test result and food safety or sanitation conditions that are not in compliance with Company, State, Federal, and/or Local regulations.

Review product formulas and labels (Right Label Right Product); recommend revisions as may be required.

Maintain the laboratory and work-place housekeeping conditions in accordance with regulatory requirements and as directed by the General Manager.

Chemical Analysis Testing

including but not limited to: Butterfat, total solids, flavor, pH, antibiotic checks, product freeze points, temperature, labeling/date codes, finished product check weights, package outside appearance

Bacteriological Analysis Testing

including but not limited to:

Coli, standard plate count, listeria, ATP, yeast and mold

Organoleptic Testing

including but not limited to: Nut, fruit, and variegate finished product distribution, flavor, package fill levels, weekly and monthly product sample audits as directed

Plant Housekeeping and Food Safety Inspections

including but not limited to:

Production areas, dry storage areas, outdoor building premises, receiving areas (plant and restaurant), ice cream hardening room & 40 degree temperatures




Required Skills/Qualifications:

Bachelor of Science degree in Food Service Technology or related field required.

5+ years manufacturing experience required in the dairy food processing industry and preferably in Ice Cream industry.

In-depth knowledge of manufacturing processes, GMP's, food safety, 3rd party auditing, and lab techniques preferred.

In-Depth knowledge of HACCP, GMPs, SOPs, and 3rd party auditing such as SQF or BRC

Proficient in MS Office Programs: Word, & Excel.

Ability to prepare routine administrative paperwork.

Must have strong analytical skills.

Work well unsupervised and be self-motivated.

Ability to work independently or on a team.

Ability to work in a fast-paced environment.

Ability to adhere to all company workplace rules and policies.

Physical Requirements & Work Environment:

Routinely required to move about the facility, sit, bend, reach above head and lift from ground.

Ability to see, hear and talk.

Extensive verbal and computer work.

Routinely required to keyboard and manipulate small and large objects.

Occasionally required to lift up to 25 pounds.

Internal office environment.

Exposure to extreme cold.



Openings

1
Option 1: Create a New Profile