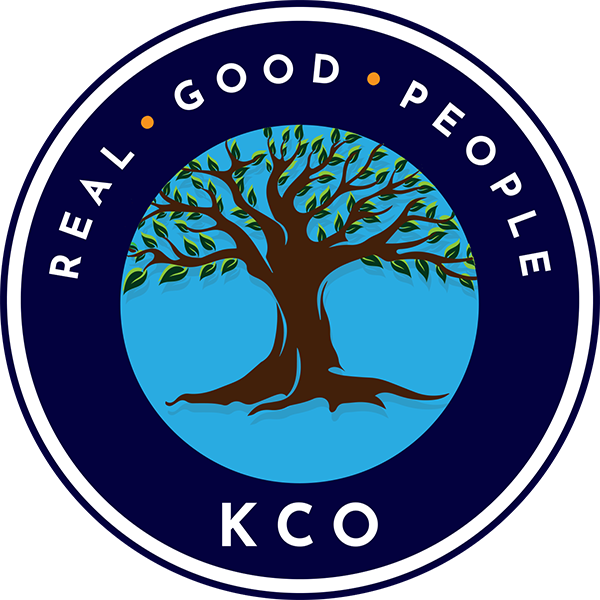 Inventory and Order Management Analyst
Job Title

Inventory and Order Management Analyst
Job ID

27658590
Work From Home

Yes
Description

Inventory and Order Management Analyst





We are working with one of the fastest-growing dairy brands in the country seeking a talented Inventory & Order Management Analyst. This supply chain professional will manage the company's inventory and order management functions while ensuring the smooth and accurate processing & shipping of electronic and manual orders. They will reinforce lead-time requirements as well as order standards with customers in a professional manner. This person will also be the key point of contact for company inventory throughout the supply chain. This individual will report to the Logistics and Customer Service Manager.




Location: Remote with travel expectations of approximately 5%.





Job Responsibilities:

Owning the order management process, including both EDI orders as well as the orders transmitted outside of EDI.

Communicating with customer service on order status by tracking orders and shipments, troubleshooting and responding to all other questions and inquiries.

Close sales orders in our ERP so that invoicing can occur in a timely fashion

Coordinate with Sales, Manufacturing, and Distribution to most efficiently resolve case-fill issues and other order discrepancies which could negatively impact the customer.

Work with our EDI vendor to on-board new customers to further automate the order management process

Ensure pricing on orders and invoices are correct

Responsible for the inventory management at the company, including reconciliation of the inventories in NetSuites

Work with the Finance team to accurately record and process inventory adjustments in our ERP system

Work with the Finance team to develop a forward-looking inventory risk analysis to identify and record potential scrapping and obsolescence

Work with 3PL warehouses to ensure FEFO shipment and proper inventory controls

Be the internal and external point of contact for cycle counts and physical inventory counts

Ensure proper tracking and tracing of product throughout the supply chain

Support the startup by performing ancillary office tasks as necessary.




Required Skills/Qualifications:

Bachelor's Degree in supply chain management or engineering.

At least 2 years of professional experience, including internships, preferably within supply chain (Planning, Logistics, Warehousing and Distribution).

High proficiency in Excel with an understanding of ERP systems.

Ability to be successful in a start-up environment and build systems and processes from the "ground up".

Ability to coordinate across various internal and external cross functional teams.

Strong people skills, process understanding and learning from experience. Ability to manage complex & time sensitive supply chain processes.

Individuals should be highly motivated and be prepared to invest the necessary energy required to support a fast-paced start-up environment.

Outstanding communication skills AND attention to detail.

Desired: experience with FMCG Customer Operations.
Openings

1
Option 1: Create a New Profile