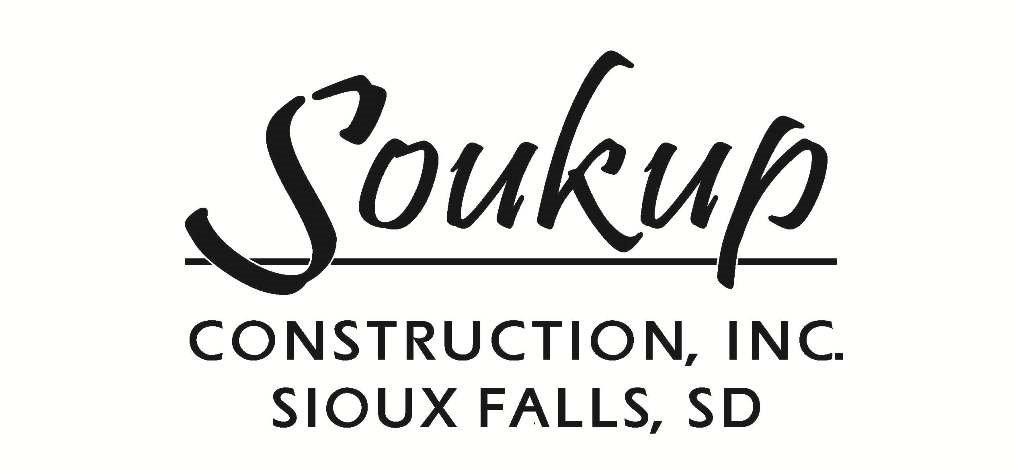 Mechanic
Job Title

Mechanic
Job ID

27665431
Location

Sioux Falls, SD 57107
Other Location
Description

CHOOSE SOUKUP CONSTRUCTION, INC.

Soukup - a family name with a family-focused environment. Together, our team of friends, builders, and leaders help to shape South Dakota through site development projects, utility work, sheet piling, and demolition. Our fleet is composed of well-maintained, late-model equipment which allows our crews to provide exceptional value and exceed customer expectations. Love what you do and earn a great benefits package that makes working for Soukup even more rewarding. Learn more from some of Soukup's employees:

https://www.youtube.com/channel/UCZ2Wffci4JG16QGI2jxBNeg

.




As a Mechanic for Soukup, you will play a vital role within the business by ensuring equipment is up and running for projects. Your work will have an immediate impact on day-to-day operations, and you will have the opportunity to solve new problems daily.


Diagnose, troubleshoot, service and repair company equipment ranging from pickup trucks to large earth movers.

Complete daily paperwork on service and repairs performed on company equipment.

Demonstrate the highest level of safety standards.

Valid driver's license with the ability to obtain a Class A CDL.

Must have an adequate supply of personal tools to complete daily tasks.

Health insurance as low as $1 per week

Dental, vision, and accident insurance

Paid vacation and holidays

401k with Company match

Tool allowance and uniforms provided




For more information, contact

joanm@soukupconstruction.com

or 605-332-5282.





This company is an equal opportunity employer and affords equal opportunity to all applicants for all positions. This company shall abide by the requirements of 41 CFR §§ 60-1.4(a), 60-300.5(a) and 60-741.5(a). These regulations prohibit discrimination against qualified individuals based on their status as protected veterans or individuals with disabilities, and prohibit discrimination against all individuals based on their race, color, religion, sex, or national origin. Moreover, these regulations require that covered prime contractors and subcontractors take affirmative action to employ and advance in employment individuals without regard to race, color, religion, sex, national origin, protected veteran status or disability.




Option 2: Create a New Profile