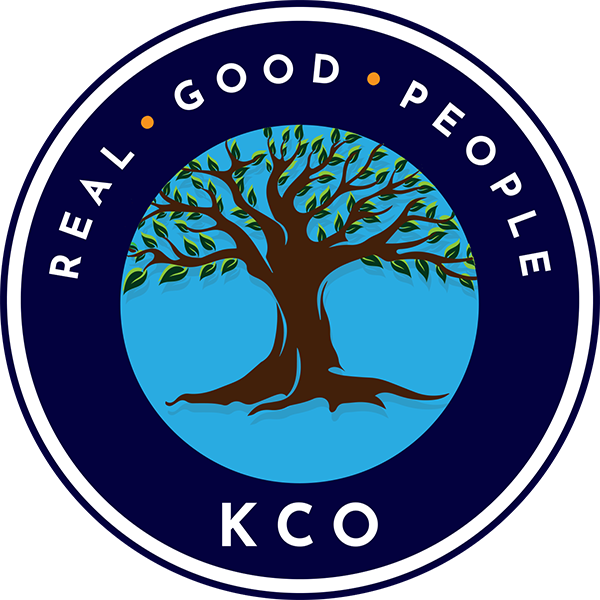 FSQ Manager
Job Title

FSQ Manager
Job ID

27681866
Description




FSQ Manager





We are working with a fast-growing food company that is at the forefront of transforming the way leafy greens are grown and distributed in the United States. This company currently operates 16 acres of production at 6 greenhouse farms in the Northeast and Midwest and is in the process of building 5 new regional hubs that will increase production by 60 acres over the next 2 years. Their long-range plan includes building over 200 acres and expanding into additional product lines.



Seeking a Food Safety & Quality Manager. This role is accountable for the daily management of the greenhouse, food safety, quality, and inventory plan safely and efficiently. The Food Safety & Quality Manager manages a team with the constant goal of continuous improvement and enforces protocols and documentation as related to Food Safety and Quality.
Location: Rochelle, Illinois



Job Responsibilities:

Effectively and efficiently manage Production employees to ensure the quality of our product, and consistency in maintaining SQF requirements.

Collect samples (water samples, swabs, product samples, and media samples) as per the regular schedule and in coordination with any regulatory agencies.

Train and manage the FSMS day-to-day operations of the greenhouse.

Oversee the sites pest control management system and conduct regular reviews of the system

Lead site audits: both external and internal

Guarantee appropriate food safety regulations are implemented and adhered to

Ensure the cleanliness of the production area and facility.

Consistently work with GM/Growers to improve and maintain the SQF practices.

Communicate all food safety and quality issues and concerns to the GM/Grower

Standardize best practices and create forms necessary to collect KPIs.

Maintain daily production and food safety logs, monitor and verify logs, address concerns about SQF.

Ensure staff safety to minimize injury, lifting strain, etc.

Maintain a calm and collected composure during times of disorder, speak to others in a respectful manner, and is skilled at productively handling multiple personality types

Assist in unrelated and/or unassigned tasks to ensure the effective operation of the Greenhouse.

Accountable for coordinating supplies with vendors/partners.

Report food safety and quality problems to the GM or directly to Senior Management

Required Skills/Qualifications:

Bachelors Degree or in process of a 4-year degree.

3 years of experience in a production environment or related work experience

Bilingual English/Spanish required.

Excellent written and verbal communication: can create documents such as standard operating procedures, safety rules, and label mixing instructions.

Exhibit excellent leadership skills, lead by example – set the highest possible standards for quality, efficiency, productivity, and behavior.

Detail-oriented and data-driven

Proficient in Microsoft Word, Excel, and Outlook (PowerPoint and Access Database knowledge beneficial)

Meet the physical requirements of the job including lifting up to 50 pounds.

Self-starter and a problem solver with strong relationship building & communication skills.

All new hires must be fully vaccinated against Covid-19 before starting.



Openings

1
Option 1: Create a New Profile