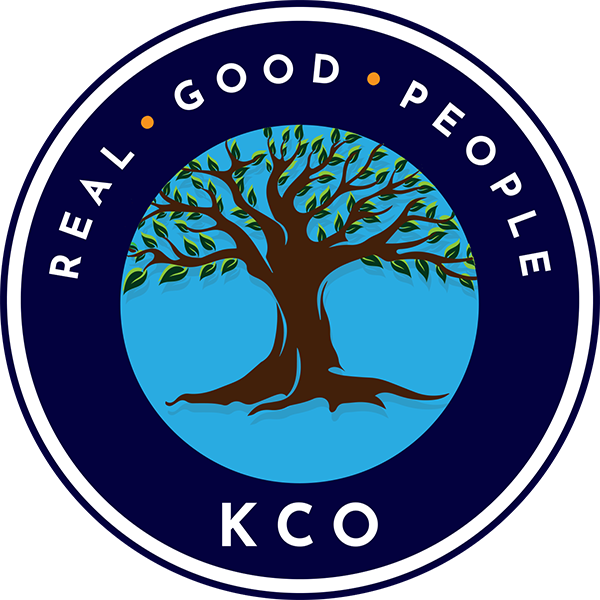 Continuous Improvement Specialist
Job Title

Continuous Improvement Specialist
Job ID

27690254
Description

Continuous Improvement Specialist





We are working with a fast-growing food company at the forefront of transforming the way leafy greens are grown and distributed in the United States. This company currently operates 16 acres of production at 6 greenhouse farms in the Northeast and Midwest and is in the process of building 5 new regional hubs that will increase production by 60 acres over the next 2 years.





Seeking a talented Continuous Improvement Specialist who will be an essential part of the greenhouse management team. This individual will be responsible for driving process improvement work at our greenhouses by working closely with the Operations team.





Location: Rochelle, IL





*Please note: Our client requires this individual to be fully vaccinated for Covid-19

.





Job Responsibilities:

Lead continuous improvement projects and activities with plant management

Use CI, LEAN tools, and analytical skills to identify and prioritize ci projects

Map and analyze processes to reduce waste and improve efficiencies

Lead Kaizen/ problem-solving events at the greenhouses to improve operations KPIs

Perform data collection and analytics set up for greenhouse operations

Prepare and analyze historical data on yields and climate/growth factors to improve,

Actual crop yields and quality

Ability to accurately forecast future yields

Ability to use manual and auto data collection systems as well as work with machine learning/artificial intelligence applications in the future for data capture and analysis

Coordinate with cross-functional project groups including operations, sales, engineering, and finance to develop and implement process improvements

Develop and provide

CI/LEAN

​​​​​

training on site

Organize project scopes, relevant data cost estimates to assist in the preparation of capital projects




Required Skills/Qualifications:

Bachelor's Degree in engineering or commensurate continuous improvement experience

Skilled in yield optimization and cost reduction, process cycle time, capability analysis, DOE, etc.

Strong analytical skills to interpret data to make decisions

Intermediate skills in Microsoft Excel

Excellent interpersonal and communication skills

Ability to travel up to 50%

Self-starter and a problem solver with strong relationship-building and communication skills. The ability to navigate a dynamic and quickly evolving environment is a must!

Excellent decision-making and troubleshooting skills.

Candidates must sincerely care about leading the movement to improve the environmental impact of the food supply chain.



Openings

1
Option 1: Create a New Profile