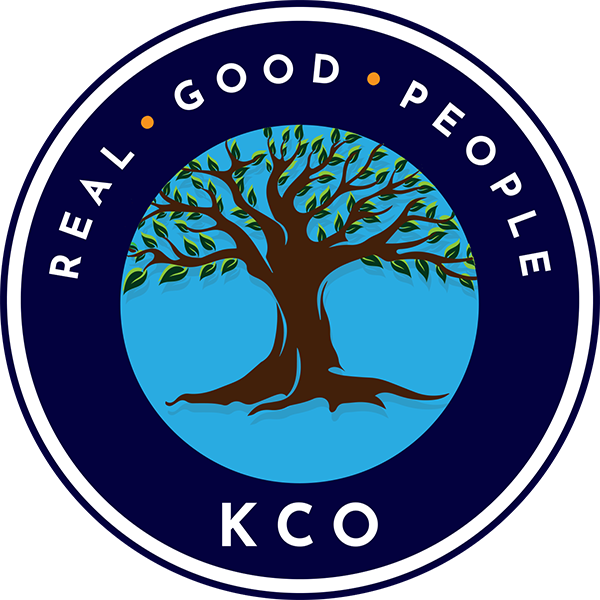 Office Administrator (Bilingual)
Job Title

Office Administrator (Bilingual)
Job ID

27691035
Description

BILINGUAL Office Administrator





We are working with a leading Gluten Free Manufacturer distributing nationwide to all retailers and food service providers. The company aims to strengthen its brand and reach growing groups of people looking for healthier lifestyle foods.




Seeking a motivated, detail-oriented individual to fill the role of Bilingual Office Administrator. The ideal candidate is someone looking for a challenge and will be excited to work in a dynamic, entrepreneurial environment.




Location: Mountainville, NY





Job Responsibilities:

Conduct initial orientation to newly hired employees & complete the onboarding process

Provide clerical and administrative support to the Human Resources department

Review payroll-related tasks for production employees like timecards PTO etc.,

Compile and update employee records

Process documentation and prepare reports relating to personnel activities (training, grievances, performance evaluations, etc.)

Submit online job postings, shortlist candidates, and schedule job interviews

Coordinate orientation and training sessions for new employees

Ensure smooth communication with employees and timely resolution to their queries




Required Skills/Qualifications:

Must be fluent in Spanish and English

Excellent organizational skills

Computer skills, especially in Microsoft Office Suite, PowerPoint, etc.

Strong communications skills

People friendly

Able to work well independently as well as part of a team.

Good sense and sound judgment in practical matters

Ability to maintain strict confidentiality regarding payroll, benefits, and employee issues.
Openings

1
Option 1: Create a New Profile