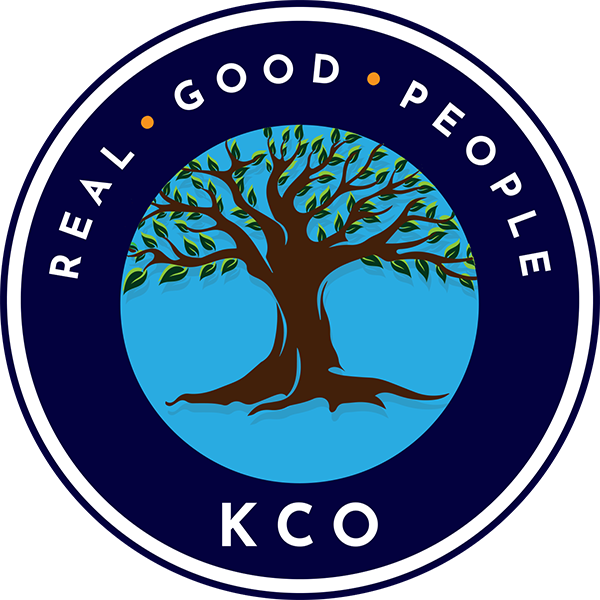 Production Supervisor - Bilingual
Job Title

Production Supervisor - Bilingual
Job ID

27691050
Description

Production Supervisor - Bilingual




We are working with a leading Gluten Free Manufacturer distributing nationwide to all retailers and food service providers. The company aims to strengthen its brand and reach growing groups of people looking for healthier lifestyle foods.




Seeking a Bilingual Production Supervisor to oversee production employees and maximize productivity on assigned shifts and areas. This includes planning, assigning, and directing work, addressing product and employee complaints, and resolving problems.

The ideal candidate for this role is someone looking to be challenged and excited to work in a dynamic, entrepreneurial environment.





Location: Orange County, NY





Job Responsibilities:




Ensure proper procedures are in place and being followed for production efficiency, quality of product, employee safety, and state and federal guidelines

Inspect products to verify conformance to specifications and direct setup and adjustments to machines

Evaluate needs in production for daily assignment of duties; establish or adjust work procedures to meet production schedules

Analyze and resolve work problems, or assist workers in solving problems

Maintain time and production records as required

Provide supervision of assigned employees in scheduling and daily activities, ensuring effective selection, retention, feedback, disciplinary action, and performance management

Train and instruct employees regarding production and equipment standards and processes.




Required Skills/Qualifications:




A minimum of an Associate's degree in Operations Management, or equivalent experience

Must be bilingual in English and Spanish

One to three years of supervisory experience in a food packaging environment preferred

Ability to define problems, collect data, establish facts and draw valid conclusions

Must be a strong team player and leader with the ability to work across multiple functions and disciplines

Ability to select, lead, coach, influence, motivate, develop, engage and retain a team of employees.

Must be comfortable working in a dynamic, entrepreneurial environment.



Openings

1
Option 1: Create a New Profile