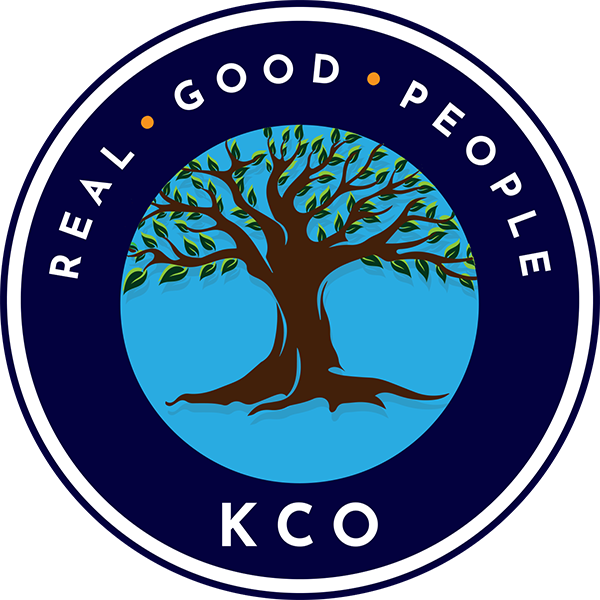 Food Safety Quality Manager
Job Title

Food Safety Quality Manager
Job ID

27691069
Description

We are working with a leading Gluten Free Manufacturer distributing nationwide to all retailers and food service providers.

The company aims to strengthen its brand and reach growing groups of people looking for healthier lifestyle foods.





Seeking a

responsible, detail-oriented individual to fill the role of Food Safety Quality Manager. The ideal candidate will be experienced in preparing for and conducting SQF audits. This person will have responsibilities that include maintaining vendor compliance, product testing, and customer complaint analysis.





Location: Orange County, NY





Job Responsibilities:

Work with our food safety consultant group to identify all rules, policies, employee training, and procedures.

Work with our purchasing team to ensure collection of all documentation needed on all the ingredients used to create our products.

Manage, implement, maintain quality & food safety related policies and programs.

Ensure product safety, regulatory compliance, and compliance with company standards.

Provide quality and food safety leadership.

Manage labeling and regulatory requirements.

Identify, set, monitor, and enforce appropriate quality standards, parameters/testing protocols for products.

Collaborate with third party testing labs and agencies on implementing and validating: testing, audits, quality, and certifications.

Provide quality guidance, risk assessment, and management throughout the product lifecycle.

Develop suppliers, customers, and regulatory agencies relationships.

Keep an up-to-date repository of all documentation and reports related to QA and Vendor Compliance.

Responsible for ensuring Food Safety and Food Quality policies and procedures are adhered to.

Maintain compliance with federal, state, local, and organizational laws, regulations, guidelines, and policies.

Responsible to address, document and resolve customer complaints managing the customer complaint resolution process and ensuring that all complaints are resolved in a fair and timely manner.




Required Skills/Qualifications:

Have a Bachelor of Science (preferable in Food Science, Chemistry, Microbiology).

Have a minimum 8 years of direct management experience.

Have completed HACCP training and be experienced in implementing and maintaining HACCP based Food Safety plans.

Have experience with Quality Assurance management systems, food safety and security standards, and governmental regulatory relating to the food / beverage industry.

Be familiar with the tools, concepts, and methodologies of quality management.

Ability to read, analyze and interpret technical procedures, and government regulations.

Excellent listening, negotiation, and presentation skills.

Expertise in gathering and analyzing information skillfully. Develops alternative solutions.

Excel in a fast growing environment and excited to create new procedures and processes from scratch, with a strong entrepreneurial mindset.

​​​​​​
Openings

1
Option 1: Create a New Profile