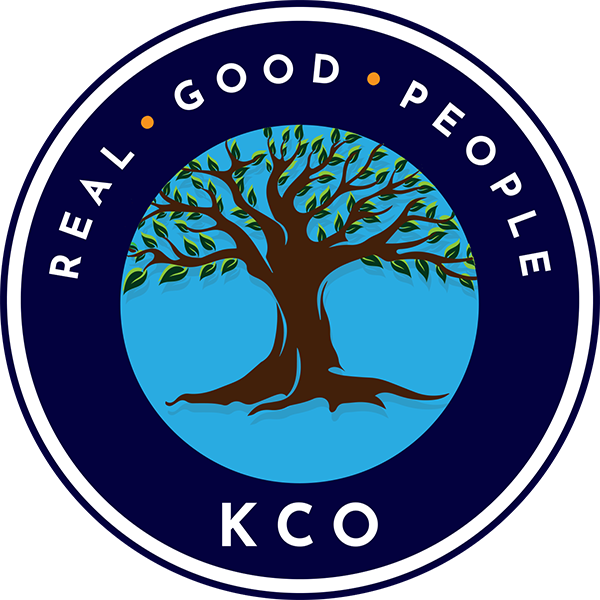 Director of Manufacturing
Job Title

Director of Manufacturing
Job ID

27691190
Description

Director of Manufacturing





We are looking for a Director of Manufacturing for an ice cream company whose products have been enjoyed by millions since 1894. They focus on producing innovative, high-quality products and providing industry-leading service. The Director of Manufacturing will oversee daily production operations and deliver positive results in safety, people, quality, and profitability. The Director of Manufacturing will oversee two plants in the Harrisburg PA area and will be a key part of the Senior Management Team.





Location: Harrisburg, PA area





Job Responsibilities:

Managing daily production schedule, ensuring plant operations are following regulatory and company quality requirements, and that facilities meet or exceed safety standards

Improving production quality, safety, output, delivery performance, predictability and profitability through effective planning, metrics, and training

Maintaining the facility and equipment in good working order to provide a safe working environment and to minimize unplanned downtime

Directing HR activities in Human Resources; ensuring that policies and procedures are followed

Creating a positive work environment that supports continuous improvement, reinforces company philosophy and policies, and ensures a diverse and inclusive workforce

Managing budget and cost controls considering changes in demand (volume), business seasonality and required service levels

Proactively identifying opportunities to reduce production costs and improve material flow

Reporting daily actions/results

Ensuring that manufacturing meets OSHA requirements and continually addresses both physical safety issues as well as employee safety attitudes

Coordinating work activities with supervisors to support daily business objectives

Working with QA team to ensure compliance with all food regulatory requirements and ensure adherence to food safety GMP's, SOP's, HACCP, and FDA; Maintaining superior scores on all Quality SQF




Required Skills/Qualifications:

Bachelor's degree in Science/Food Science, Agriculture, Business Administration, Engineering or experience in a related field

At least 5 years of manufacturing leadership and management experience in the dairy industry or ice cream industry (preferred)

Must have excellent written and verbal communication skills.



Openings

1
Option 1: Create a New Profile