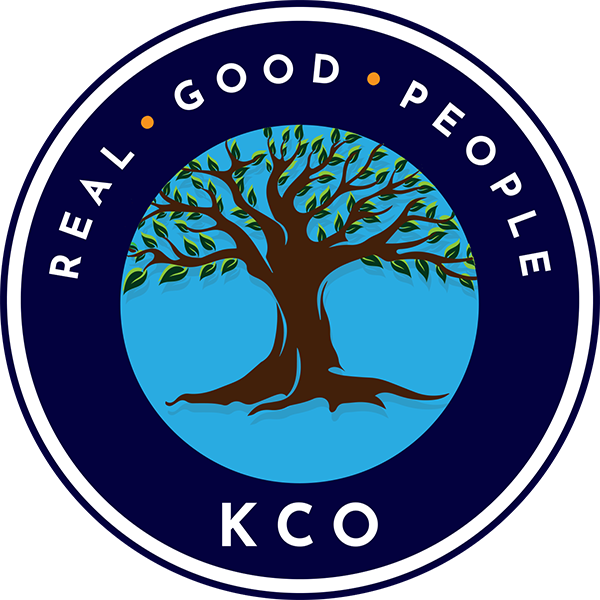 Warehouse Manager
Job Title

Warehouse Manager
Job ID

27694959
Description

We are working with the #1 dairy company in the world with over 85,000 employees in 94 countries. For more than 40 years, this company has brought the US the best dairy has to offer.





Seeking a Warehouse Manager who will be responsible for ensuring daily efficient, accurate, and timely warehouse operations. These operations include worker's safety, receiving, storage, order picking, shipping, inventory management, production scheduling, and warehouse facility management.





If you're looking for a truly unique experience with a company that offers strong brand recognition and industry expertise along with a dynamic work environment that promotes local decision making, hands-on responsibility and practical development opportunities, we want to hear from you!





Location: Walton, NY





Job Responsibilities:

Work closely with Demand Planning on frozen and forecasted weeks with an updated weekly plan to also be communicated to Finance & Management. Verifies material issues and works for resolution with demand planning with any issues with plant constraints and for customer service risk.

Assist in the overall efficiency of the operation of the plant by monitoring inventories.

Reconcile inventory going to and from production daily.

Monitor operations to ensure inventory is properly handled in loading and unloading.

Investigate and approve all invoices for warehouse and production supplies.

Optimize the warehouse footprint.

Partner with business leaders on implementation of process improvement, including leading change initiatives, planning and facilitation.

Enforce a safety culture that ensures a safe working environment for all employees that goes beyond complying with state and federal regulations.

Daily planning, monitoring, evaluating and coordination of factory raw materials and packaging supplies to ensure production schedules are met; monitor inventory levels, validate incoming deliveries, set-up re-supply orders, purchase orders or requisitions, and ensure adequate documentation and spreadsheets are maintained.

Support and review corporate purchasing forecast volumes before submitting them to vendors.

Partner with warehouse operations and inventory control functions to recognize inventory adjustments, cycle count and shelf-life expiration that can change the supply plans.

Implement procedures to guarantee effective and expeditious ordering of raw materials.

Participate in e-sourcing events at the factory level to ensure cost savings.

Maintain raw material spreadsheets for purchasing, issuing and tacking of raw ingredients for inventory reduction and problem-solving purposes.

Weekly meetings with corporate production planning and inventory control to develop a rolling packaging schedule to create firm plan orders within the business planning control system.

Enforce safe work practices, reporting and correcting unsafe conditions, investigating workplace incidents.

Adhere to the company's Quality Systems, including vendor and material sourcing, material recording, material storage, and warehousing.

Responsible for Ergonomics, Powered Industrial Trucks, Hoists, Forklifts, Yard Truck, Storage Trailers and Pick-Up Truck.

Manage, train, and develop team members through mentoring/coaching and coordination of individual developmental plans. Assigns staff schedules. Partners with HR on employee relations issues.




Required Skills/Qualifications:

Bachelor's Degree in Business Management, Supply Chain, Logistics, or related field

5 years' experience leading direct-reporting team members.

5 years materials management experience including warehouse/shipping and/or distribution required. Experience in the food industry preferred.

Strong proficiency with computer systems, including SAP and Microsoft Office applications.

Strong verbal and written communication skills.

Analytical, problem solving and decision-making skills.

Strong organizational and planning skills.

Collaborative mindset and proven ability to lead in a team-based environment.

Ability to prioritize and manage day-to-day initiatives and projects in a changing, time-sensitive environment.

Ability to work in all areas of the facility including hot and cold areas and be exposed to wet and humid conditions; ability to work near moving mechanical parts, high and/or confining places, and in outside weather conditions.

Ability to work a flexible schedule to include days, afternoons, midnights, and weekend work.

Occasional travel as required.
Openings

1
Option 1: Create a New Profile