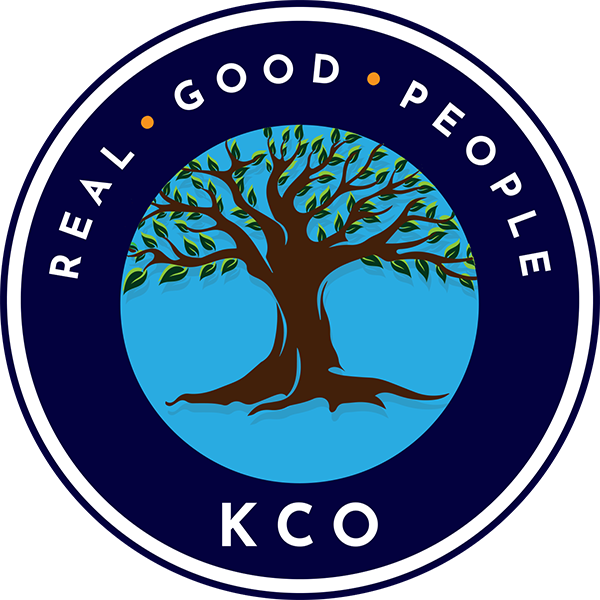 Production Supervisor
Job Title

Production Supervisor
Job ID

27696412
Description

Production Supervisor





We are working with a globally produced brand that brings premium specialty food to US consumers. Their diverse portfolio fits any table, in or out of the home. They offer generations of craft, expertise, and passion to enrich every meal.




Seeking a Production Supervisor to oversee production employees and maximize productivity on assigned shifts and areas. This individual will report directly to the Plant Manager and assist with the production process and coordination.





Location: Edison, New Jersey






Job Responsibilities:

Oversee the workflow on the production line.

Ability to operate machinery.

Ability to program machinery for specific jobs.

Maintain specific quality standards by performing all checks as required by the quality sampling standards.

Maintain production rates and strives to improve.

Complete all necessary paperwork and computer input as requested.

Use common hand tools, gauges, measuring devices, pallet jacks, and other handling equipment to perform job function.

Read, understand, and respond to instructions.

Become skilled at identifying product names, codes, labels, ID numbers and associated components.

Perform running adjustments, perform minor preventive maintenance on equipment, complete standard setups/changeovers on equipment.

Work at different workstations and various departments as production needs require.

Ability to work in a team environment and maintain regular attendance.

Ability to work overtime as business need dictates.

Flexible, with strong teamwork orientation.

Strong orientation toward quality, safety, and continuous improvement.

Ability to work under pressure.

Ability to multi-task and manage stressful situations,

Ability to bend, lift, squat, twist, stand and move repetitively for 8-10 hours a day.

Capable of lifting a minimum of 50 pounds and occasionally. Work in various adverse conditions such as temperature to complete work assignments.





Required Skills/Qualifications:

A high school diploma or equivalent

Ability to use logic and reason to identify the strengths and weakness of alternative solutions, and to mange one's own time and the time of others.





Option 1: Create a New Profile