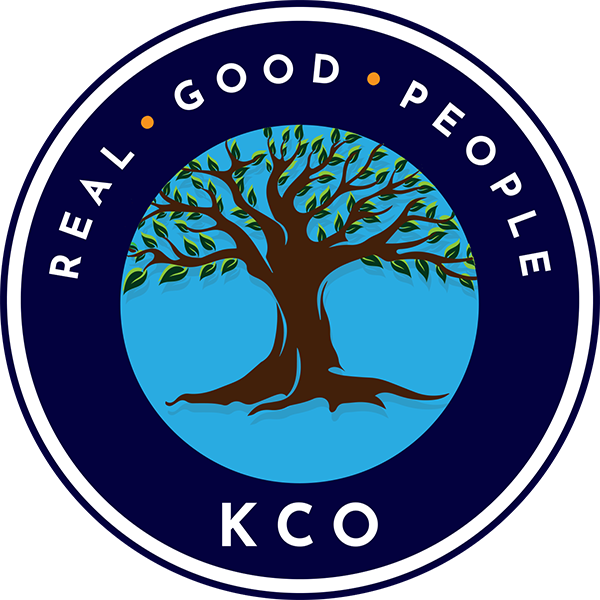 Quality Control Manager
Job Title

Quality Control Manager
Job ID

27696556
Description

We are working with a globally produced brand that brings premium specialty food to US consumers. Their diverse portfolio fits any table, in or out of the home. Their generations of craft, expertise, and passion enrich every meal. This company is seeking a Senior Quality Control Manager to supervise the QC and Sanitation departments. Reporting in to the QC Director, this individual will ensure HACCP, PCQI, SQF, and GMP standards are met.





Location: Edison, NJ






Job Responsibilities:




Directly supervise a team of QC Technicians and Sanitation Team to ensure they understand and successfully perform job duties associated with the FSQA role.

Train QC technicians to complete all required documentation relating to quality checks, sanitation, product holds and release, and any other function to maintain and improve quality and integrity of the products.

Verify that all CCP's and quality checks are correctly carried out and completed.

Completion of the all-around day finished product inspection to ensure the fitness of next-day shipping.

Ensure all testing equipment is in good operating condition and calibrated according to the written procedure. Carry out environmental swabbing, ensure Swabs and finished product samples are sent to the lab.

Helps QC Director to implement SQF requirements, company's GMP, Quality, and Food Safety policies and procedures.

Able to communicate and provide guidelines (Hazzard Analysis and Risk-Based Preventive Controls) for any product and procedures to the Quality Team as well as Production Supervisor/Line Leads in the absence of the QC Director.

Ability to perform Customer Complaints investigations and conduct Rot Cause Analysis.

Help Director for updating and maintaining SQF compliance documentation for the 1st and 2nd shift.

Work with Production Manager and QC Director for completing monthly food safety inspections, corrective actions, and risk assessments.

Conduct internal GMP and Facility audits and monitor Sanitation activity to achieve objectives while fostering s a safe working environment.

Keep inventory of all PPE and Sanitation supplies and communicate to QC Director for re-order as necessary.





Required Skills/Qualifications:

Bachelor's degree in Food Science or associate with a minimum of three years of Food Manufacturing Quality Assurance experience in place of degree required.

Knowledge of the industry's best practices of GMP

HACCP Certified

PCQI Certified

A bilingual (Spanish) communication skill is highly preferred to manage and train staff to maintain the high-quality standards in the facility.

Previous dairy industry experience is a big plus.

Ability to stand/walk for a minimum of 6 hours during shift.

Ability to work occasional weekends and flexible schedules as business needs demand.

Ability to work with or around a cold environment and confined spaces like spiral, freezer, etc.

Must be able to wear/utilize personal protective equipment when and where needed.
Option 1: Create a New Profile