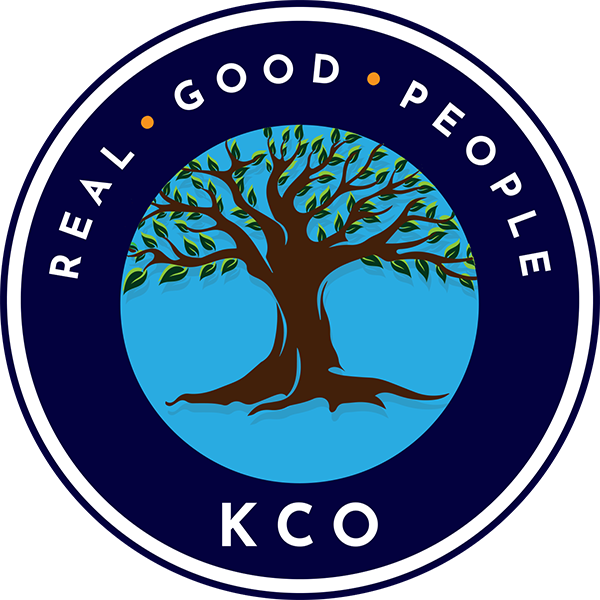 Quality Supervisor
Job Title

Quality Supervisor
Job ID

27697743
Description

Interested in working for one of the top three cheese producers in the country? Then we have a job for you! In addition to being popular in the US, they are also one of the top ten dairy processors in the world. With their countrywide footprint, as well as both national and international distribution networks, they bring their best to their customers and have plenty of opportunities for their employee growth. We are seeking multiple Quality Supervisors available to work either

1st, 2nd, or 3rd shifts

. The individuals that fill these roles will directly supervise lab employees to maximize productivity of assigned shifts and areas, upholding the highest quality and food safety standards.





Location: Newington, CT






Job Responsibilities:

Works with plant management and other supervisory staff to maximize product quality and productivity.

Ensures proper procedures are in place and being followed for product quality, employee safety, and state and federal guidelines.

Support Quality Assurance systems to satisfy internal and customer requirements. This includes process evaluation and product protection programs; process specifications and standards; sanitation programs, HACCP and GMP programs; production labeling; and product storage and distribution.

Coordinates schedules and estimates worker hour requirements for completion of job assignments.

Recommends improvements to production methods, equipment performance and quality of product.

Analyzes and resolves work, quality, and food safety problems, or assists workers in solving problems.

Maintains quality and food safety records.

Collaborates with other supervisors to coordinate activities of individual departments.

Provides supervision of assigned employees in scheduling and daily activities, ensuring effective selection, retention, feedback, disciplinary action, and performance management. If a collective bargaining agreement exists, may participate in grievances or other contract related activities and discussions.

Trains and instructs employees regarding quality and food safety standards and processes. Oversees instruction, implementation and enforcement of policies as they relate to employees.

Engages in the typical responsibilities of a manager requiring planning, evaluating, organizing, integrating and delegating.

Adhere to the company code of ethics and actively apply the company values.

Performs other duties as assigned.




Required Skills/Qualifications:

Bachelor's degree in a science-based area (ex: Microbiology, Food Science, Dairy Science) of study preferred, or a minimum of 2 years high level plant-based laboratory experience.

Familiarity with Good Manufacturing Practices.

Experience leading and following Safety/Security Policies and Procedures.

Ability to follow all Sanitation and Quality Policies and Procedures, and report and follow through on any deficiencies.

Proficient in Microsoft Office Suite and computer-based applications.

Excellent verbal/written communication skills.

Ability to adapt to changing organizational and operational needs; ability to lead others through change.

Ability to handle multiple tasks simultaneously.

Skill in organization and prioritization, and attention to detail.

Strong team player and leader with the ability to work across multiple functions and disciplines.

Ability to select, lead, coach, influence, motivate, develop, engage, and retain a team of employees.

Ability to define problems, collect data, establish facts, and draw valid conclusions.

Ability to understand cost containment and budgetary principles.

Ability to work flexible hours including weekends.

​​​​​​
Openings

1
Option 1: Create a New Profile