EXPLORE
OPEN POSITIONS
Your future starts here.
The list of current job openings below is not exhaustive. Some direct hire roles or multiple openings for the same job title, for example, may not be included. For the full range of available opportunities, contact us at clearwater@frankcrumstaffing.com.
Fabricators
Job Title

Fabricators
Job ID

27698707
Begin Date

3/13/23
Duration
Location

TAMPA, FL 33634
Other Location
Description

Full Time:

Monday through Friday - 6:00 am - 3:00 pm. (Overtime when needed)




Fabricate/construct transformers and transformer components and parts, such as coils, cores, parts, etc. by reading and interpreting the suppled manufacturing folder which consists of data information sheets and drawings.





Have a basic knowledge of math familiar with hand tools, tape measure, and basic shop equipment.




Work and use all shop equipment in a safe manner. Will include but not limited to, hand tools, tape measure, brazing torch, pneumatic drills, pneumatic die grinders, band saws, vertical sander, shear, punch press, drill press, sand blaster, water test stations, forklift, ovens, etc. (Will train on needed items).




Must be mechanical and enjoy working with their hands.





Good eye hand coordination, able to physically work hard, lift and/or move, push, pull up to 55lbs. Stoop, bend, crouch, kneel, use both hands, arms and upper body, as well as able to stand all day. Work in a non air conditioned manufacturing facilities.




Verify the specifications by conducting the appropriate testing methods and properly and completely document results on test sheets.





Write needed information and draw simple sketches in folder for future reference.




Must listen and follow directions, pay close attention to details, be patient and have a good attitude.




Able to apply skills learned and work using a logical thought process.




Job Type: Full-time





Salary: $15.00 - $16.00 per hour





Shift:

Weekly day range:

Work setting:

Work Location: One location



​​​​​​

Option 1: Create a New Profile
DIDN'T FIND THE RIGHT
POSITION TODAY?
Provide your contact information and we'll alert you when we have a better match.
WHY WORK WITH

FRANKCRUM STAFFING?

Searching for a job can be stressful and time-consuming, but we aim to ease your worries. FrankCrum Staffing has the resources, expertise, and relationships to help you find great opportunities.

Most importantly, we value you as an individual with unique needs and goals. You can expect our staffing pros to treat you with respect and provide you with caring guidance along the way.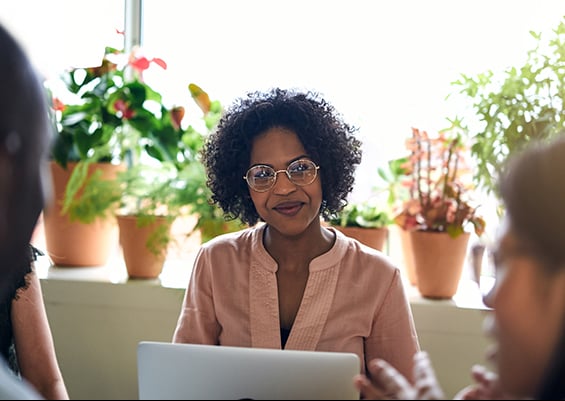 EMPLOYEE

BENEFITS
When you work in a contract or contract-to-hire (also known as temp or temp-to-hire) position with us, you'll have access to a broad range of employee benefits.
Get Paid Your Way: Direct deposit into a bank account or onto a prepaid pay card
Perks: Credit Union, Entertainment Discounts, Discounted Auto & Home Insurance
Voluntary Benefits: Dental, Vision, Critical Illness, Accident, Hospital Indemnity, Short and Long-Term Disability, Pet Insurance, 401(k) Savings Plan with employer-paid match, and more
LET'S GET TO



KNOW EACH OTHER
If you'd like to chat with one of our dedicated staffing pros, give us a call or stop by a local branch office.
LOOKING FOR A CAREER
IN STAFFING?
We are always seeking talented recruiters, business developers, and administrative staff for our branch locations.