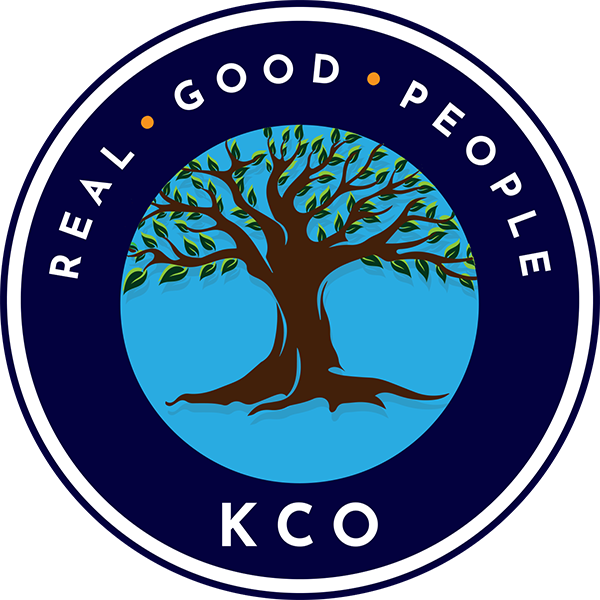 Demand Planner
Job Title

Demand Planner
Job ID

27704980
Work Hybrid

Yes
Description

If you are an energetic, motivated, and outside-of-the box thinker, have we got a job for you! Our client is a rapidly growing produce company with multiple facilities across the US. They pride themselves on a stellar company culture and offer excellent benefits. This company is seeking a Demand Planner who will work cross-functionally to produce plans and models to estimate the future demand for products and order fulfillment. Reporting directly to the Director of Demand Planning, the person that fills this position will have a hybrid schedule, working onsite 1-2 days per week in a dog-friendly office!





Location: Irvington, NY





Job Responsibilities:

Maintain data of demand factors forecasting for inventory, production, promotions, seasonality, and order fulfillment.

Work with team members to plan, coordinate, and execute demand planning activities.

Liaison to Marketing relating to New Product forecasting and sales projections.

Use and maintain the Demand Planning models as the primary forecasting tool for cross functional departments.

Work with Marketing and Sales on revenue plans, track execution, and call out risks when off-track.

Interact with sales, marketing, and customer service to understand demand forecast drivers.

Coordinate efforts with cross functional teams to validate forecasting accuracy.

Conduct forecast maintenance and communicate important changes in forecasts, budgets, and business strategies.

Monitor, report, and address demand-related issues in a timely and effective manner

Implement and execute demand planning processes, data collection and tracking KPIs.

Developing effective forecast models based on industry trends and demand patterns.

Use trend/variance root cause analysis to make corrective actions and improvements.

Contribute to future development of Sales and Operations Planning process.

Scheduling regular forecast review meetings with management




Required Skills/Qualifications:

Bachelor's degree in Business, Supply Chain, or other related fields.

3 years of experience in a demand planning/forecasting role

Understanding of inventory management practices and procedures

Expertise in mathematical and statistical analysis.

Strong proficiency and skills using Power BI with experience in developing Demand Planning Models and Tools

Capability of multitasking in a fast-paced environment

Proficiency in collecting, analyzing, and interpreting data from multiple sources.

Ability to prepare and present information and recommendations from documentation (spreadsheets, charts, graphs)

Capable of working remotely with minimal supervision as a self-starter.

Excellent written and verbal communication skills.

Ability to travel occasionally.
Openings

1
Option 1: Create a New Profile