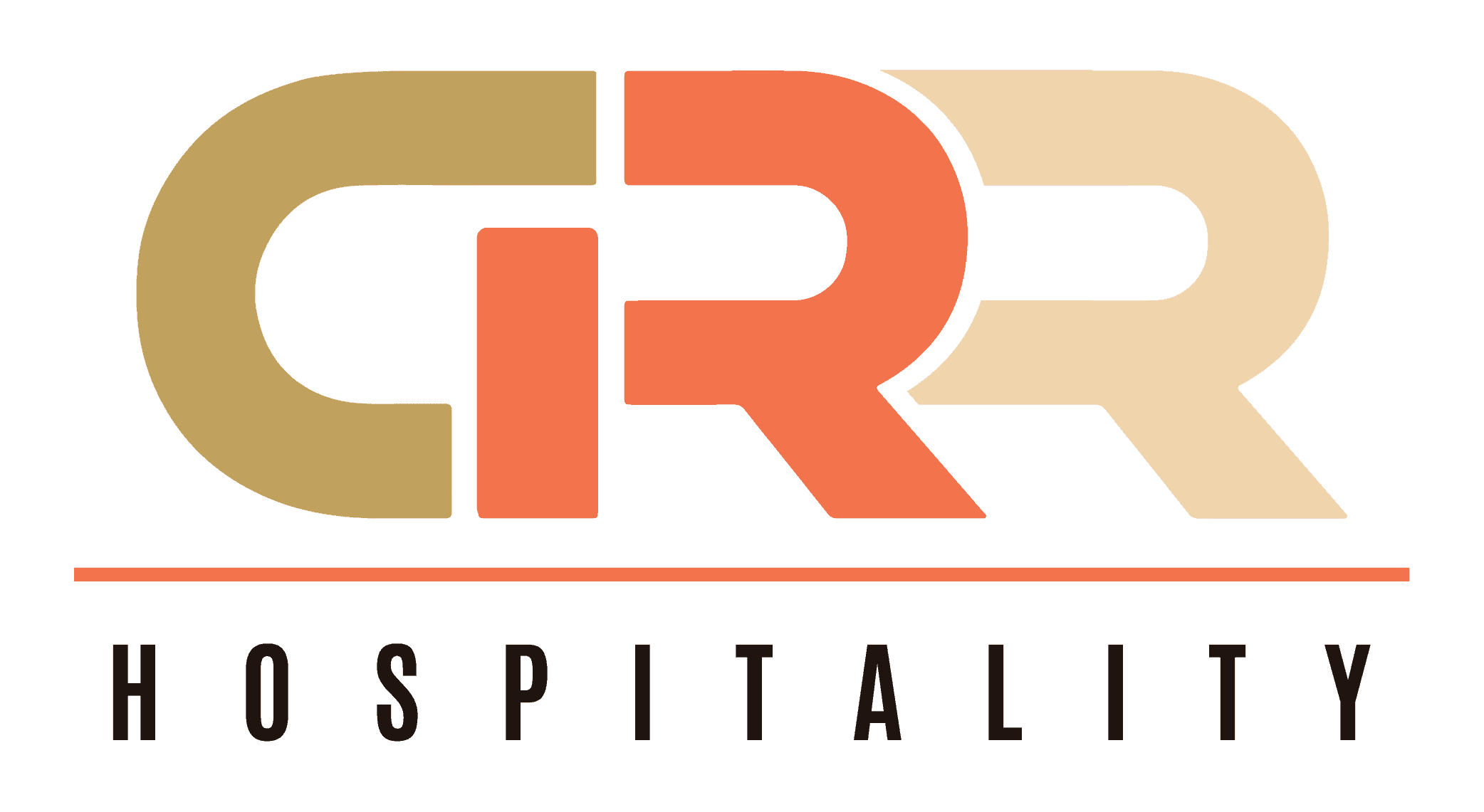 Car Wash Supervisor- Grand Express Wash
Job Title

Car Wash Supervisor- Grand Express Wash
Job ID

27694499
Location

Peoria, AZ
Other Location
Description

Position Summary: The Car Wash Supervisor maintains a safe and positive work environment, while leading a team, to providing outstanding service to our customers and to exceed their expectations in their Peoria Grand Wash experience.

We value our associates' time and efforts. Our commitment to your success is enhanced by our competitive compensation and extensive benefits package including:

7 Paid holidays
2 weeks annual PTO
Full 401K match up to 6%
Tuition Reimbursement
Benefit options including Health, Vision, and Dental
Company paid STD and LTD

Essential Duties and Responsibilities: To perform this job successfully, an individual must be able to perform the following satisfactorily; other duties may be assigned. Reasonable accommodations may be made to enable individuals with disabilities to perform the essential functions.

Supervises a small team and maintains safe operation of essential functions of the express wash.

Provides outstanding service by maintaining a safe and clean working environment for our employees and customers.

Leads and guides employees to success, which includes proper training and teaching of equipment use and safety, providing employee feedback on work, leading by example in proper use of company policies.

Delivers information to customers regarding the Peoria Grand Wash experience.

Maintains, follows, and enforces company policies and procedures through regular meetings and training of employees.

Evaluates and responds to performance issues.

Oversees productivity, breaks and daily scheduling of all employees.

Establishes, builds, and maintains relationships with customers and employees.

Ensures employees are properly clocking in and out for shifts and handles employee breaks.

Supervises frontline and finish areas.

Reports issues and discrepancies to the General Manager as needed.

Sells membership plans.

Competencies: To perform the job successfully, an individual should demonstrate the following.

Analytical - Synthesizes complex or diverse information; collects and researches data; uses intuition and experience to complement data; designs work flows and procedures.

Problem Solving - Identifies and resolves problems in a timely manner; gathers and analyzes information skillfully; develops alternative solutions; works well in group problem solving situations; uses reason even when dealing with emotional topics.

Customer Service - Manages difficult or emotional customer situations; responds promptly to customer needs; solicits customer feedback to improve service; responds to requests for service and assistance; meets commitments.

Managing People - Includes staff in planning, decision-making, facilitating and process improvement; takes responsibility for subordinates' activities; makes self available to staff; provides regular performance feedback; develops subordinates' skills and encourages growth; solicits and applies customer feedback (internal and external); fosters quality focus in others; improves processes, products and services.; continually works to improve supervisory skills.

Conflict Resolution - Encourages open communications; confronts difficult situations; maintains objectivity; keeps emotions under control; uses negotiation skills to resolve conflicts.

Dependability - Follows instructions, responds to management direction; takes responsibility for own actions; keeps commitments; commits to long hours of work when necessary to reach goals; completes tasks on time or notifies appropriate person with an alternate plan.

Initiative - Volunteers readily; undertakes self-development activities; seeks increased responsibilities; takes independent actions and calculated risks; looks for and takes advantage of opportunities; asks for and offers help when needed.

Safety and Security - Observes safety and security procedures; determines appropriate action beyond guidelines; reports potentially unsafe conditions; uses equipment and materials properly.

Qualifications: To perform this job successfully, an individual must be able to perform each essential duty satisfactorily. The requirements listed below are representative of the knowledge, skill, and/or ability required. Reasonable accommodations may be made to enable individuals with disabilities to perform the essential functions.

Education/Experience:

​​High school diploma or general education degree (GED); or one to three months related experience and/or training; or equivalent combination of education and experience.​

Language Ability:

​​Read, analyze and interpret business, professional, technical or governmental documents. Write reports, business correspondence and procedure manuals. Effectively present information and respond to questions from managers, customers and the public.​

Mathematical Ability:

​​Calculate figures and amounts such as discounts, interest, commissions, proportions, percentages, area, circumference and volume. Apply concepts of basic algebra and geometry.​

Reasoning Ability:

​​Solve practical problems and deal with a variety of concrete variables in situations where only limited standardization exists. Interpret a variety of instructions furnished in written, oral, diagram, or schedule form.​

Computer Skills:

Microsoft Office (Word, Excel, PowerPoint, Access, Publisher, Outlook, Internet Explorer)

Certificates and Licenses:

Driver's License

Supervisory Responsibilities: Manages subordinate employees. Carries out supervisory responsibilities in accordance with the organization's policies and applicable laws. Responsibilities include interviewing, hiring, and training employees; planning, assigning, and directing work; appraising performance; rewarding and disciplining employees; addressing complaints and resolving problems.

Work Environment: The work environment characteristics described here are representative of those an employee encounters while performing the essential functions of this job. Reasonable accommodations may be made to enable individuals with disabilities to perform the essential functions.

Noise level within the work environment is typically loud and a majority of work duties are performed outside.

Physical Demands: The physical demands described here are representative of those that must be met by an employee to successfully perform the essential functions of this job. Reasonable accommodations may be made to enable individuals with disabilities to perform the essential functions.

While performing the duties of this Job, the employee is frequently required to stand; walk; sit; use hands to finger, handle, or feel; reach with hands and arms; climb or balance and stoop, kneel, crouch, or crawl. The employee may periodically be required to lift and/or move up to 25 pounds.

The above job description is not intended to be an all-inclusive list of duties and standards of the position. Incumbents will follow any other instructions, and perform any other related duties, as assigned by their supervisor.
Pay Range

$16.00 None to $0.00 None
Option 1: Create a New Profile